We are big believers in the benefits of connecting with like-minded entrepreneurs. They provide inspiration when the going gets tough and can actually shorten your learning curve. 
Three groups we help support with our time and effort. These groups are based in Silicon Valley but have global members.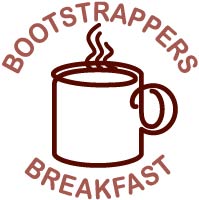 Bootstrappers' Breakfast focuses on serious conversations among founders. The Bootstrappers' Discord and Linkedin Group provides on-going support. It is a good way for entrepreneurs to compare notes, exchange ideas and brainstorm with others.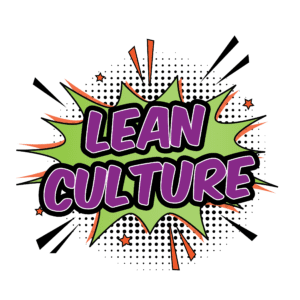 Lean Culture provides world-class resources for startups. Check out the meetup group for upcoming events and see our SKMurphy channel for past events.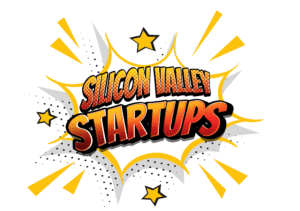 Lean Startup Circle – Silicon Valley, we have been a long-time supporter and mentor to lean startups.