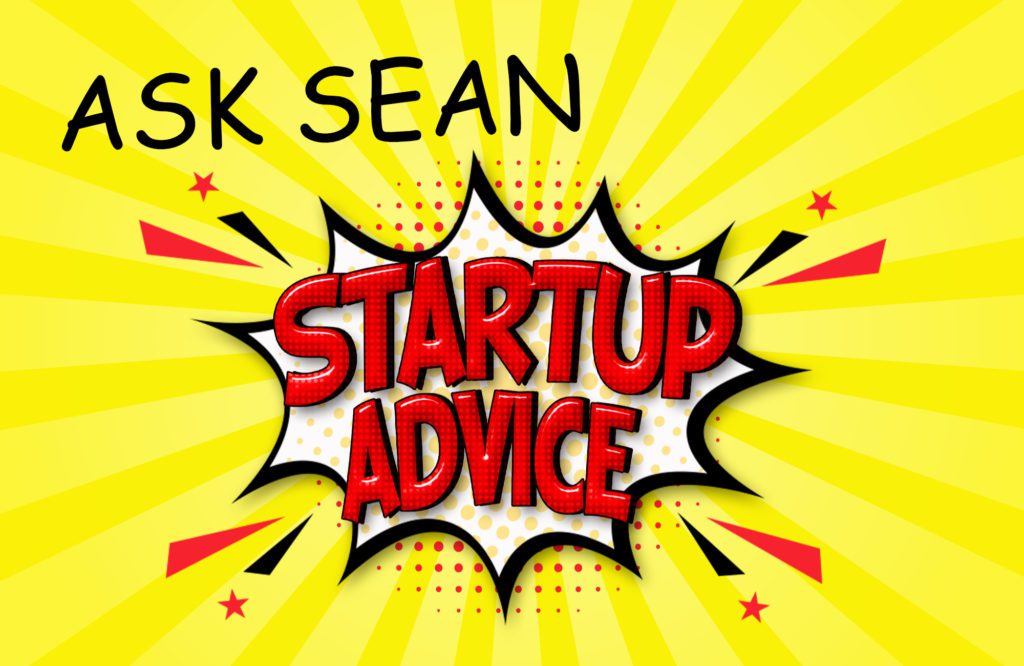 Sean Murphy answers your questions about starting or running your high-tech startup.
Have trouble with form – check it out at ASK SEAN
Startup Advice Column
For years, Sean has been advising startups about customer development, lean methods, starting and scaling business. Below is some of the most popular postings.
See what startup founders say about Sean Murphy.
More information on SKMurphy mastermind (peer advisory groups) and bootcamps. Contact us if interested in checking one out.