While truly new markets have no history, their business model parameters can be estimated by what they replace or substitute for.
Q: How Do I Calculate Business Model Parameters For A Novel Product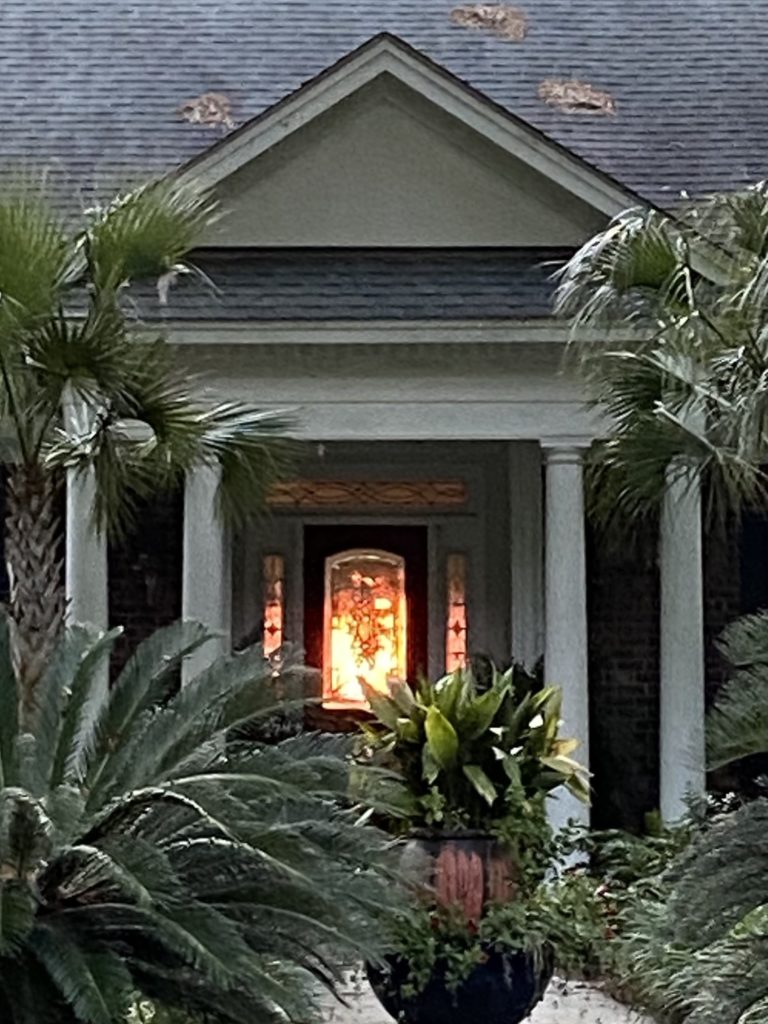 Q: How can I go about calculating  Customer Acquisition Cost (CAC),  Customer Lifetime Value (LTV), and other business model parameters for a technology that I will use to attack an entirely new market with no historical data?
While there may be "new markets with no historical data" there are no new markets that cannot be benchmarked against existing markets by asking these two questions:
What do people stop paying for to pay for you offering?
What do people stop spending time on to spend time on your offering?
What do the Customer Acquisition Cost (CAC) Customer Lifetime Value (LTV) look like for these substitutes?
Elicit Symptoms From Prospects
Alternatively what symptoms will prospects admit to having? They won't read articles or click on adwords or watch videos about problems that they don't know they have or believe they may be affected by.  An effective approach in the early market  is to interview prospects to find unmet needs, persistent problems, and goals at risk.
We Measure the New By the Familiar
The reason why light bulbs were measured in candlepower and steam engines (and later internal combustion engines and then electric motors) were expressed as horsepower. Henry Ford observed in "My Life and Work" that, "A horseless carriage was a common idea…ever since the steam engine was invented…" We call a horseless carriage a car.
Things that are genuinely new are mysteries and don't become news until they can be expressed as part of a familiar context or by analogy to a familiar example. Alan Kay gave a great talk on this last point that was recently highlighted by Jim McGee, "Alan Kay on Invention vs. Innovation."
What Job Will Your Prospect Hire Your Product For?
Letter writing and all kinds of dictation without the aid of a stenographer.
Phonographic books, which will speak to blind people without effort on their part.
The teaching of elocution.
Reproduction of music.
The "Family Record"–a registry of sayings, reminiscences, etc., by members of a family in their own voices, and of the last words of dying persons.
Music-boxes and toys.
Clocks that should announce in articulate speech the time for going home, going to meals, etc.
The preservation of languages by exact reproduction of the manner of pronouncing.
Educational purposes; such as preserving the explanations made by a teacher, so that the pupil can refer to them at any moment, and spelling or other lessons placed upon the phonograph for convenience in committing to memory.
Connection with the telephone, so as to make that instrument an auxiliary in the transmission of permanent and invaluable records, instead of being the recipient of momentary and fleeting communication.
Related Blog Posts
Photo Credit  "Portal" (c) James Lough used with permission.