Sean Murphy — serial entrepreneur, speaker, blogger, and author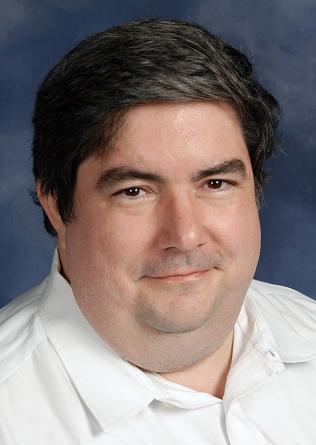 I love to speak to and interact with people who drive for results. I am happy to speak at local Bay Area events including San Jose, San Francisco, and Palo Alto. I value the opportunity to work with small teams who plan to change the world, creating more opportunities than they started with.
Margaret Mead's quote "Never doubt that a small group of thoughtful, committed citizens can change the world. Indeed, it's the only thing that ever has" is a source of continuing inspiration.
I am a working entrepreneur who has presented to dozens of Silicon Valley groups since 2005, either as featured speaker, a panelist, or an emcee. I have spoken to a diverse collection of professional organizations including PATCA, IEEE, Bay Area ACM, and SDForum. I  lead a number of interactive seminars on customer development, team collaboration and entrepreneurship each year. I have taken an entrepreneurial approach to life since I could drive. I have served as an advisor to dozens of startups.
I gave a talk on October 16 of 2007 at the KASE/KIN Entrepreneur Academy on "After Launch, Now What." My theme was "What was once heroic must become routine" (podcast is here, it's about 16 minutes if you would like to listen).
My favorite topics include:
Entrepreneurship & Innovation
Customer Development, Sales & Marketing
Community Building
Team Collaboration: Blogs, Wikis & Social Networking
Technology Trends Affecting Entrepreneurs
How to Prosper against Larger Competitors
Technology Adoption