Everyone knows how hard it is to build a business or how many things can do wrong.
The #1 way to improve your odds for a successful startup is to join a peer advisory board.
Every month, our members meet in person and challenge each other to set powerful goals, and more importantly, to accomplish them.  
Peer Advisory Boards provide
Supportive feedback on complex business issues
Accountability on critical risk-reducing issues that really move your business forward
Useful advise, resources and lessons learned
Sean facilitates the advisory peer board
to keep you focused and on track
Peer Advisory Boards
for Entrepreneurs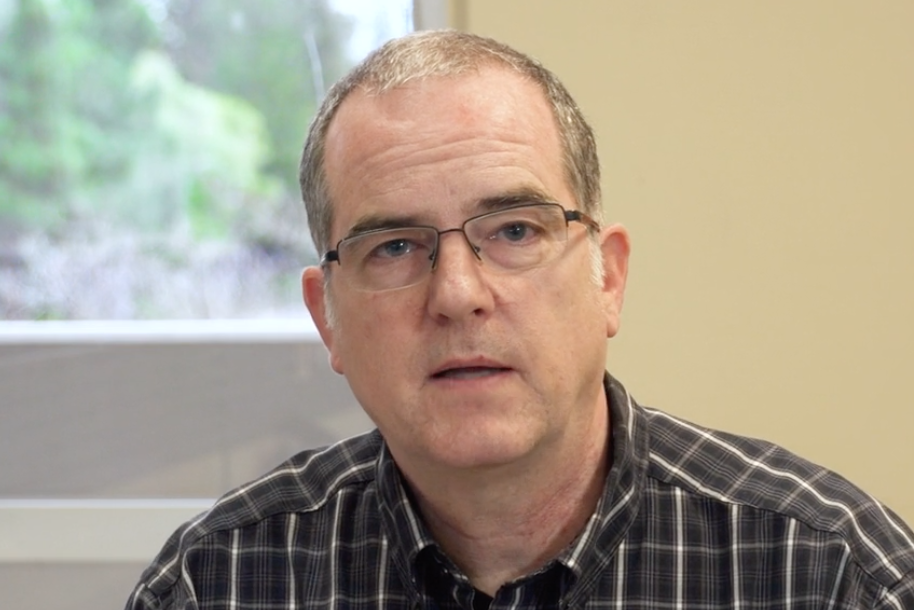 for Consultants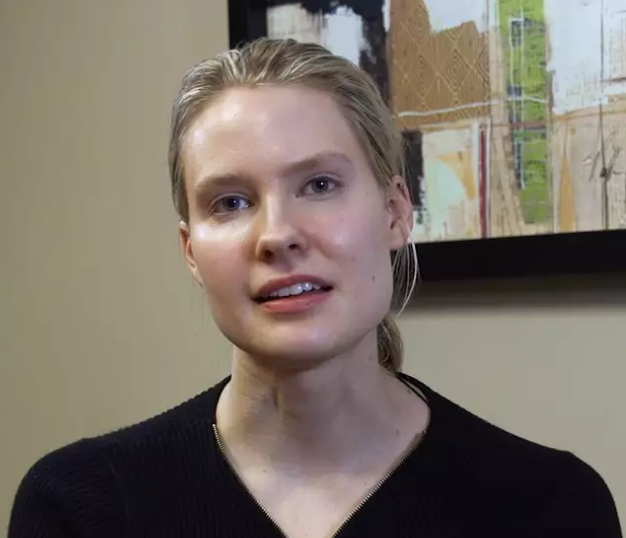 for Change Agents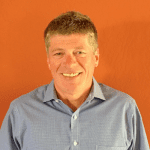 Commitment it takes be a part of a Peer Advisory Board:
Preparation is the best way to leverage the group
Regular attendance is required
Willingness to both give and receive advice and ideas
Give support and solve problems by sharing experience, resources and expertise
"I'd recommend Peer Advisory Boards to any entrepreneur who's looking to improve how they're starting up their business, wants to get in depth discussions about business strategies and tactics, wants to get candid feedback on what they're doing, on what their pitch is, who their target customer is. You can get all of that out of the group." Aaron Joseph
"I've been coming to my Peer Advisory Board meetings for about two years now. I like to come because it keeps me accountable, and because I can always count on getting great business advice when I run into challenges." Joanna Lund
"Mastermind is like a support group. I think of it kind of like as an AA, where you sit around a table, you share problems, or ideas, or multiple strategies, directions you might want to go off in. Pretty much you have peers who are going to sometimes stick needles in you, sometimes give you really good advice about why you should or should not go down some certain route, or how to solve certain problems. You're doing little things, like giving feedback on good graphic designers you worked with, or sales strategies, or conferences that have been beneficial or haven't been beneficial. It's motivational, especially if you're working from home. I endorse Masterminds, I think it's a great program. Whether you set up your own, or if you come to ours. Hopefully we'll see you there."  Linc Jepson
"I really like the group format. I've gotten a lot out of discussions with the other entrepreneurs. They bring a wealth of knowledge and experience to the problems I'm facing in my own business. I've also found it's been really valuable just to listen to the problems that they're struggling with, because often those are problems that I'm about to face. The group format also offers a wealth of contacts." Allen Hirashiki