Always prepare an answer for when a prospect asks you "How do we get started?" Do this before you hear it the first time so you are ready.
Prepare and Rehearse Your Answer to "How Do We Get Started?"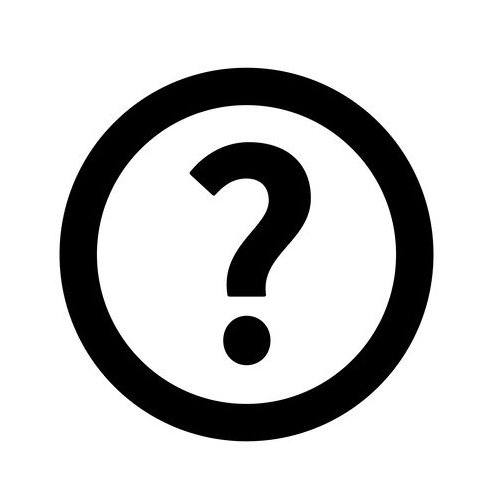 What is the next step?

A serious prospect will be able to outline at a high level what's involved in the evaluation and purchase of your product. At the same time you need to be prepared to outline the process you would like to follow. If the prospect says "This sounds great, how do we get started?" your answers are not:

"Cut us a check"
"No one has ever said yes before, we weren't really expecting to have to answer that today."

Have your own plan of action prepared to be able to demonstrate real results even if, and especially if, this is your first real interested prospect.
Too often we see teams that don't have an answer ready for "How do we get started?"
The other thing to practice is a graceful departure if there is little interest or no fit. Don't be this guy:
We were driving back from a sales call and the CTO said "I don't understand. We won the argument. Why didn't we win the sale?" He was very disappointed at the prospect's stupidity and stubbornness.
Related Blog Posts