Here are three good books for consultants that I routinely recommend: "Trusted Advisor", "Secrets of Consulting", and "Rainmaking."
Three Good Books for Consultants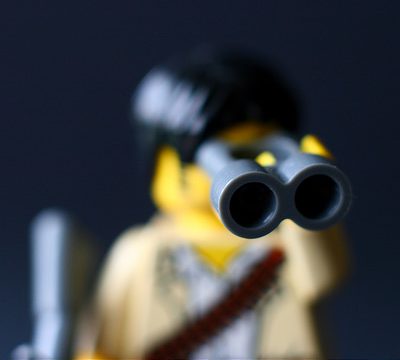 I continue to run into folks who find themselves encouraged to launching a consulting career by their former employer and what is proving to be a very deep recession. Here are three books I recommend to them to help get some perspective on the career they now find themselves in.
Related Blog Posts
I have a related blog post from October of last year on "Customer Development for a Consulting Practice in a Downturn" and another one from July of 2007 on "Networking in Silicon Valley" that is still accurate.
Here are some other good ones
Photo Credit: Emmi Land "This is not going to end well" (Used under a Creative Commons license for attribution).