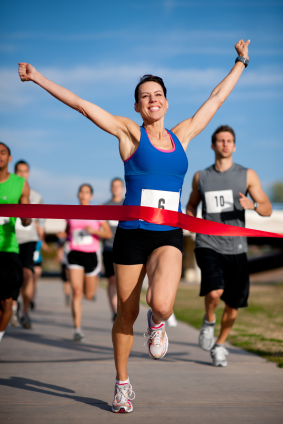 Are you tired of working hard on a sales opportunity only to find an unexpected issue that stalls the sales process?
You are not alone!
Having an effective sales planning process, sharing insight across the internal team and enabling great demos, greatly improves sales productivity and use of resources. Learn how to make this happen and greatly improve your sales results, including:
Reducing "no decisions"
Avoid having to go back two steps
Improving sales process inefficiencies
Work on better opportunities
Use your resources more effectively
In this webinar, Averting Stalled Sales Opportunities, Ron Snyder and Peter Cohan show you the key steps to forestall a stalled sales process.
Topics covered:
The Challenge causing stalled sales
Elements of a Successful Plan
Guiding the Sales Process- using the Plan
Coordinating Activities, including Demos
A Sample Plan
Sign up for the webinar here and receive your copy of the article: "How to Write a Strategic Account Plan."  Select the date that is most convenient for you;
| | |
| --- | --- |
| November 29 at 12:00 noon Pacific time | |
| December 10 at 12:00 noon Pacific time | |
Ron Snyder, of Breakthrough, Inc. and Plan 2 Win Software, has trained thousands of salespeople and managers on sales effectiveness, territory and account planning. Prior to that, he was a top ranked sales salesperson at Hewlett-Packard and a manager in the field sales force and a marketing manager.
Peter Cohan is the founder and principal of The Second Derivative, focused on helping software organizations improve their sales and marketing results – primarily through improving organizations' demonstrations.
Sean Murphy, the moderator, is CEO at SKMurphy providing customer development services for high-tech companies. SKMurphy focus is on early customers and early revenue.
Please feel free to contact us for more information.
Ron Snyder
Plan2Win Software
rsnyder@Plan2WinSoftware.com
Peter Cohan
The Second Derivative
PCohan@SecondDerivative.com