Validating Your MVP & Value Proposition at Lean Startup Circle SF Apr-2
Join us in San Francisco for an interactive workshop "Validating your MVP & Value Proposition."  We will cover a variety of proven techniques for validating your MVP & value proposition for B2B startups.

When: 5:30-8:30 PM Tue-Apr-2-2013
Where: 1355 Market, Suite 488, San Francisco
Cost: $60
This interactive workshop will provide:
Systematic approach to validating your MVP & your value proposition
Understand who buys your product and how they calculate its value and total cost
Explore different options for reaching them
Learn how to track efforts and measure results
Determining when to pivot and when to persevere
We will cover:
What is MVP?
How much do I need to talk to people about my MVP?
Techniques for Validation
Where to find people to validate Your MVP?
Iterating your MVP for problem validation, customer validation, market niche exploration, and product launch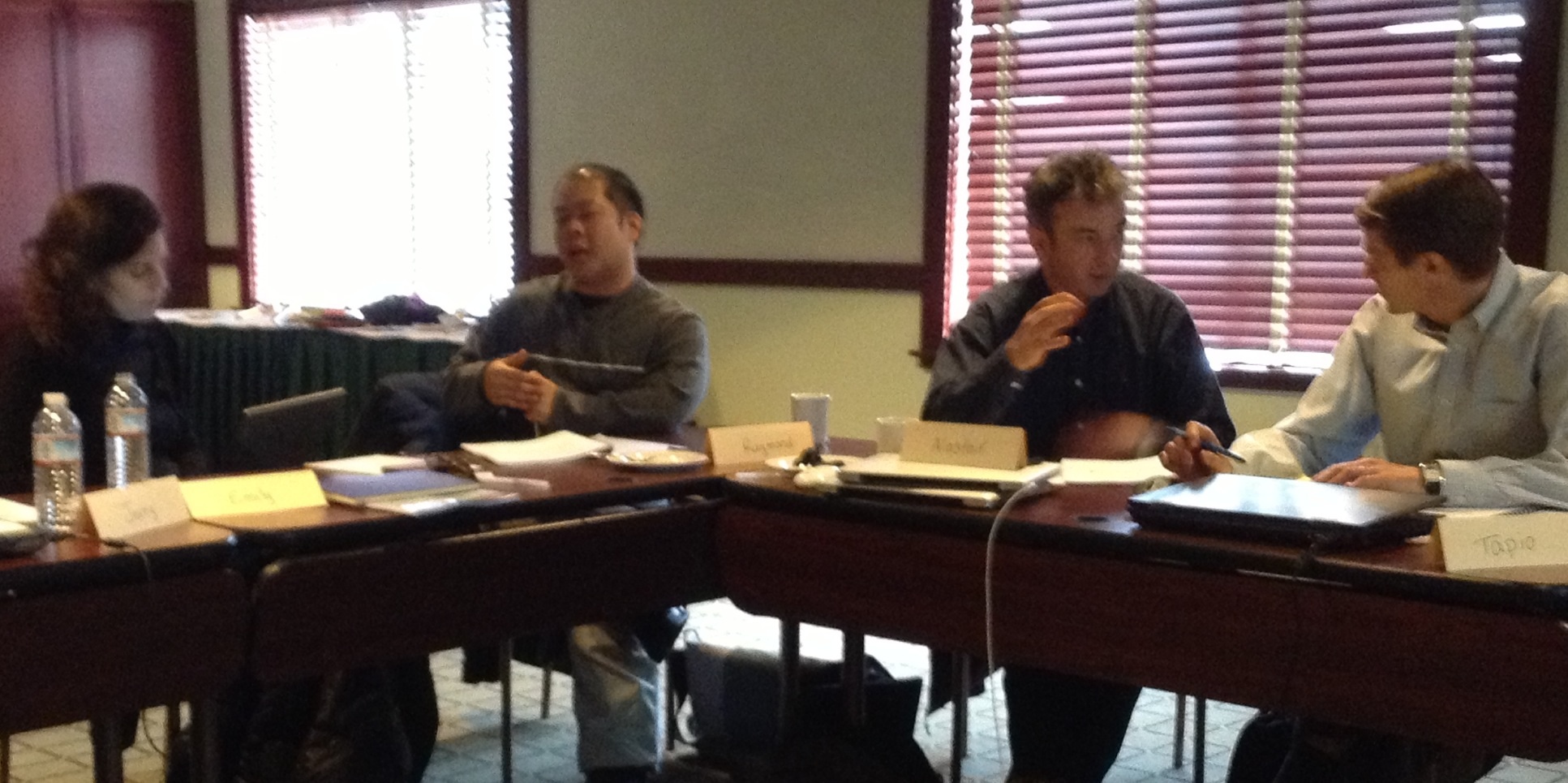 Trackback from your site.