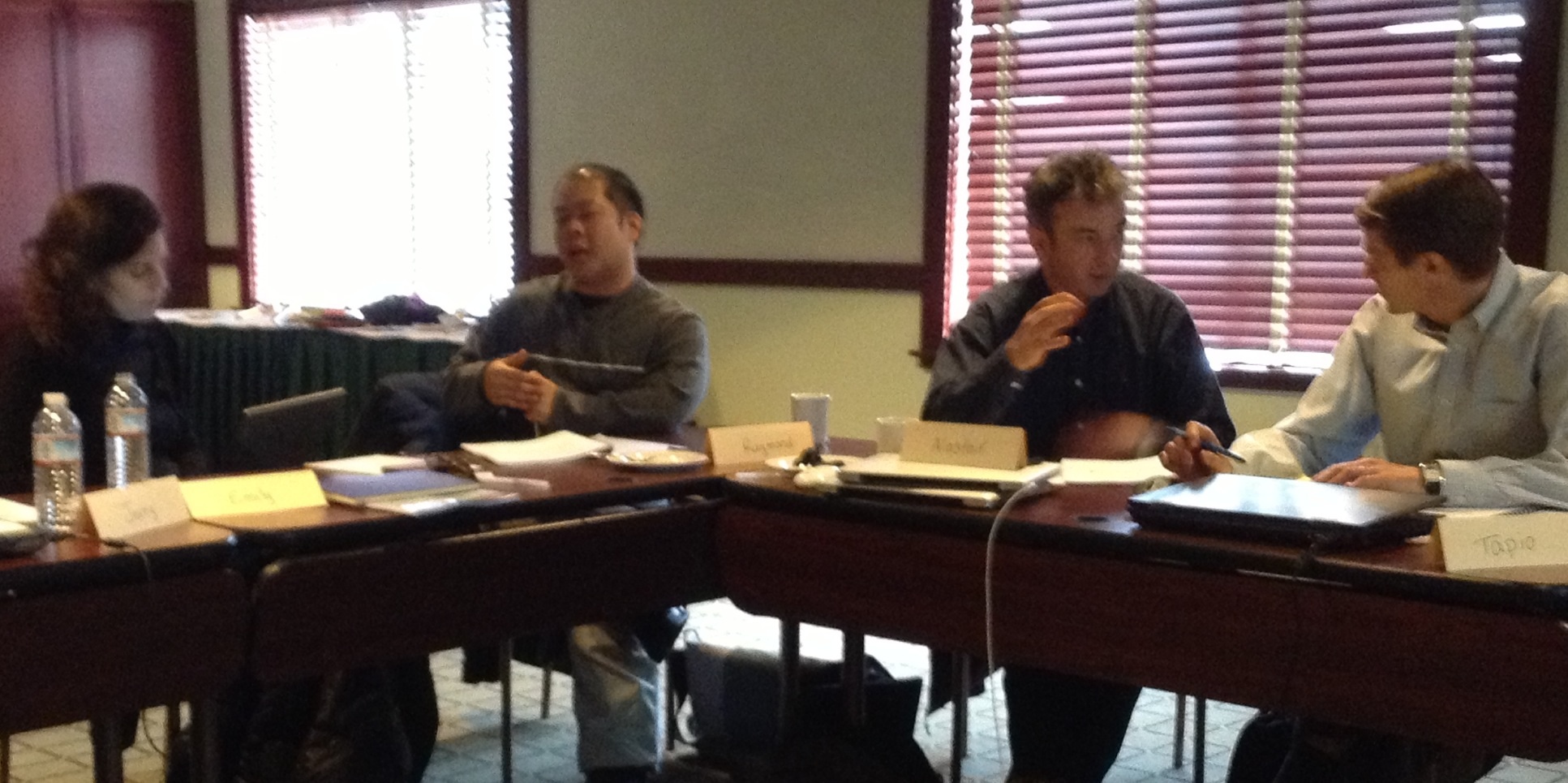 Join us on Tuesday, May 7, 2013 for a new class "Get Out Of Your Batcave: Customer Development for Lean Startups" from 6:30 PM to 8:00 PM at Education @ PARISOMA in San Francisco, CA.
You'll learn how to:
Establish "ground truth" in an early market
Use an MVP (minimum viable product)  to explore the market
Apply what you have learned to drive early product iterations
Make your offering attractive to paying customers
This interactive class will cover key concepts and rules of thumb for successful innovation by lean startups. We will cover actionable strategies for lean startups bringing discontinuous or disruptive products to market.

Why Get Out Of The Batcave To Discover A Market's Ground Truth?
To Find As Many Surprises As You Can
In The Market
Before Building And Launching Your Product
---
For more "Get Out Of the Batcave" stories and advice see: