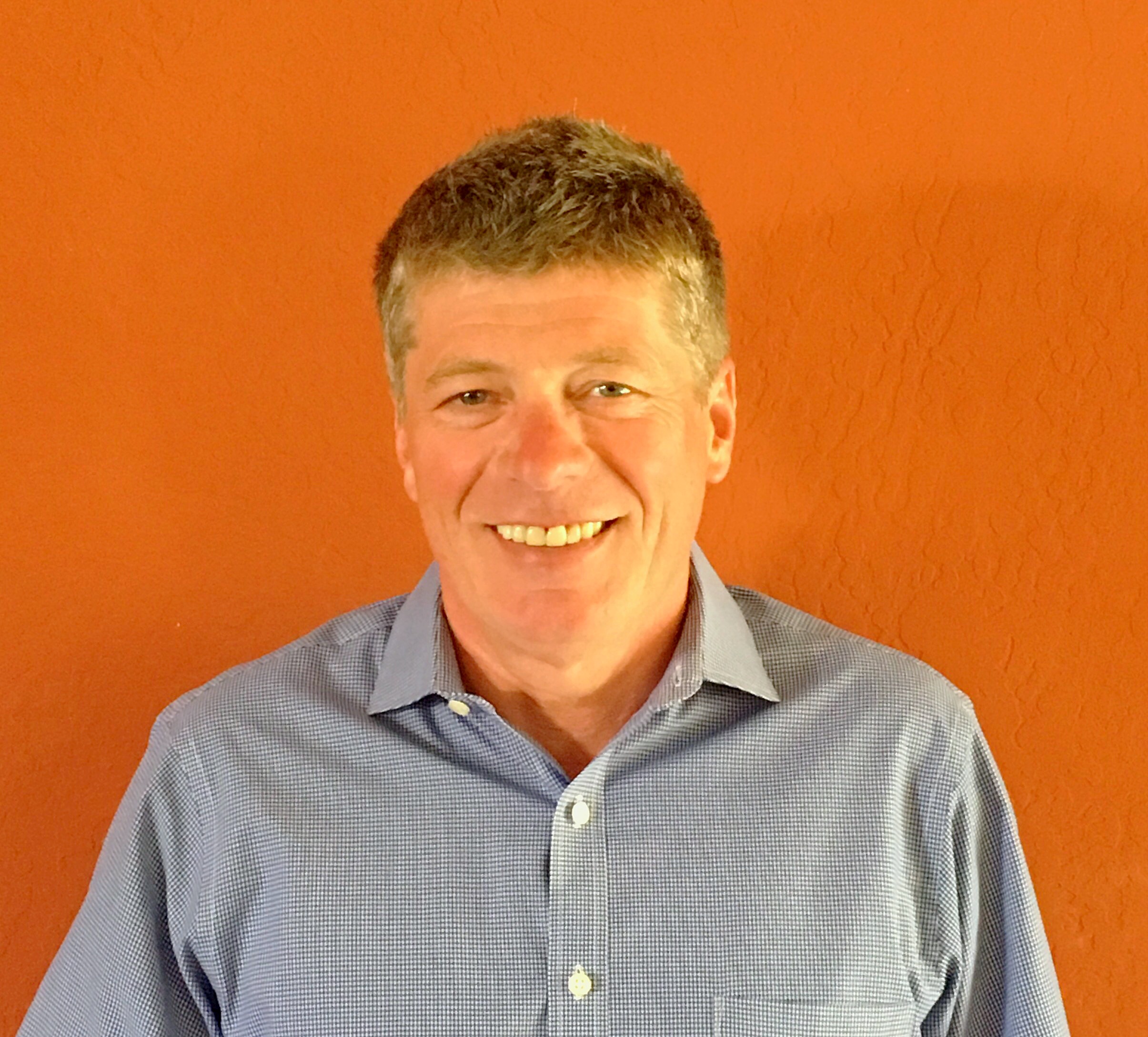 Jeff Allison – Program Manager
Jeff has 30 years of experience in the high technology computing and networking industries. He has held various roles in Hardware Engineering, Marketing and Engineering management. He has a proven track record of developing high power cross functional teams to solve complex engineering issues and drive methodology changes throughout the organization. At Cisco he built and managed global engineering development and services teams to deliver next generation routing solutions. He was also responsible for driving and implementing many continuous improvement and product quality initiatives to improve overall customer satisfaction.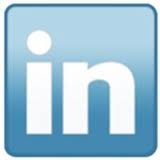 Additional information:
Trackback from your site.