We are excited to announce that Jeff Allison will be collaborating with us on a new set initiatives for intrapreneurs in 2017, including a new Mastermind group specifically for intrapreneurs and change agents.
Jeff Allison to Drive Intrapreneur Focus for 2017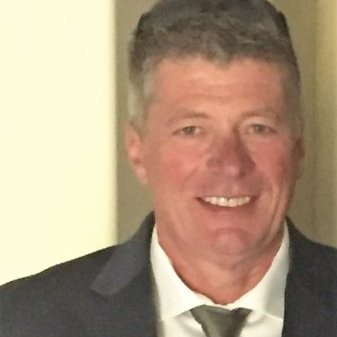 Jeff Allison brings more than three decades engineering and executive experience managing complex software and system projects in rapidly evolving markets in electronic design automation and network communication.
SKMurphy, Inc. provides a range of consulting services on value creation, business process development, and technology adoption in emerging markets. Typical clients are early stage startups and larger firms evaluating and incorporating new technology into product or service offerings.
Sean Murphy, CEO of SKMurphy, Inc., said, "Jeff Allison brings a wealth of practical experience as an innovator and an engineering executive working on leading edge products in very demanding and rapidly evolving markets. He has a deep understanding of what it means to identify and support early adopters of new technology and has acted as has managed successful internal adoption of many new software and hardware technologies."
Jeff Allison worked at Cisco from 1992 to 2012 at a time of dynamic growth in the company and the networking industry. He was a vice president of engineering for the last decade and supported all of the high end routing platforms including their flagship Terabit Routing Platform. He drove a number of significant change initiatives including a rationalization of best practices across more than 60 engineering teams from various Cisco acquisitions and quality and customer satisfaction initiatives as Cisco established a leadership position in global service provider markets.
Related Blog Posts