---
Growth is on everyone's mind. These four blog posts focus on the ebb and flow of business, the fact that growth is rarely "more of the same" and often requires a change in structure and effective specialization. Sustained growth requires focused execution on the opportunities that are immediately in front of you, the abandonment of old forms, habits, and structures, and the exploration of new approaches.
---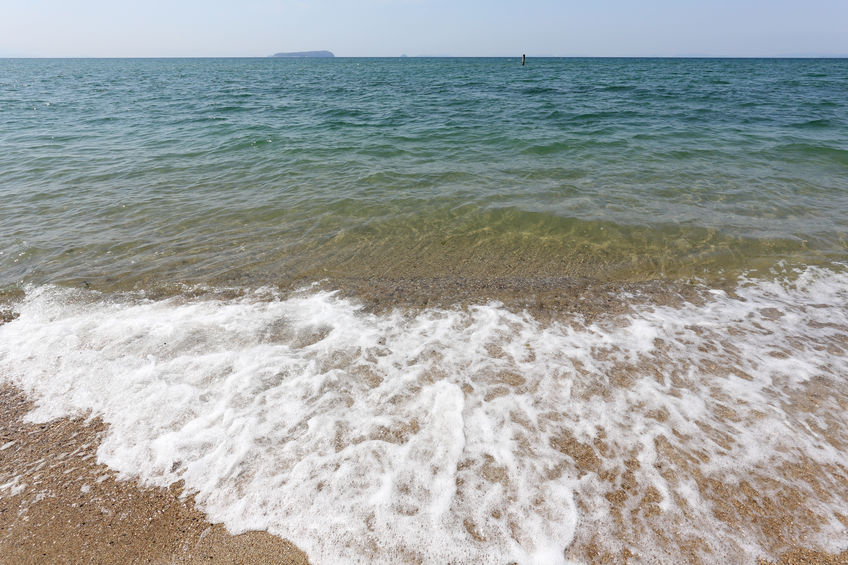 A Viable Business Model Embraces Ebb and Flow
A resilient business model is a forest of offerings with conscious abandonment of failed and obsolete products and an investment strategy for new growth that emphasizes experimentation.
---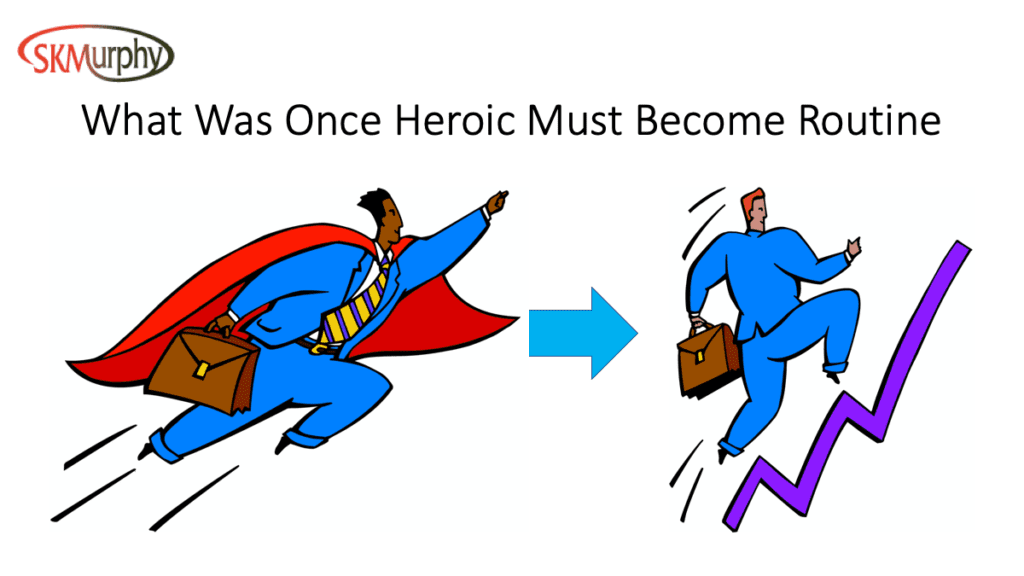 What Was Once Heroic Must Become Routine
In the beginning, as you are adding customers one by one, you are just trying to get that next customer. After launch it's about next quarter, it's about a business plan; it's about a revenue target, it's no longer one by one.
---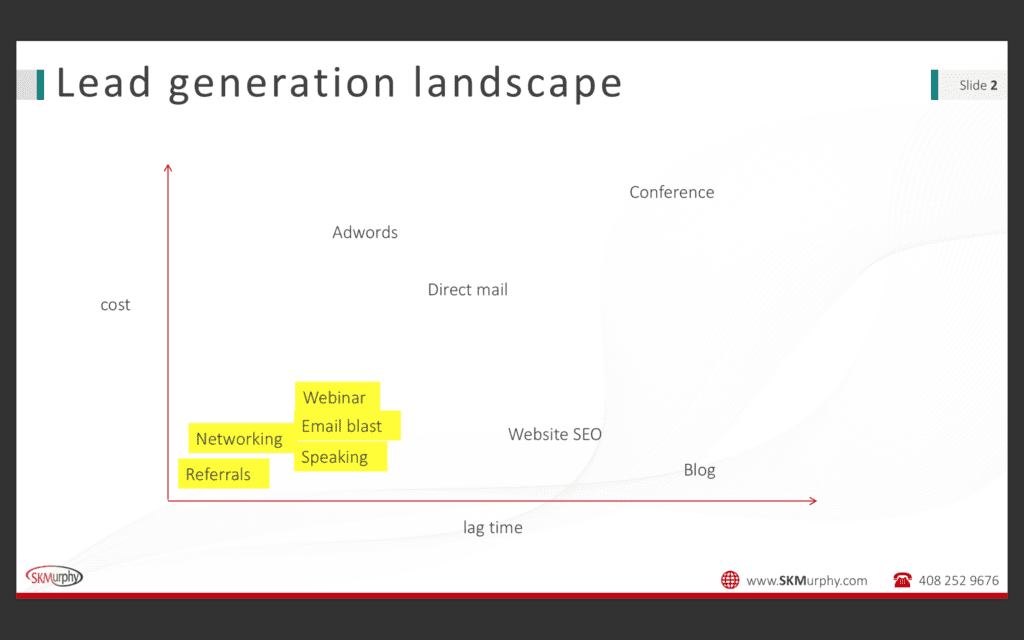 Leads–The Fuel for Your Sales Machine
Referrals are the fastest and the most efficient way to generate leads but very few people ask for them. This referral blog article highlights some of our favorite ways to ask for referrals.
---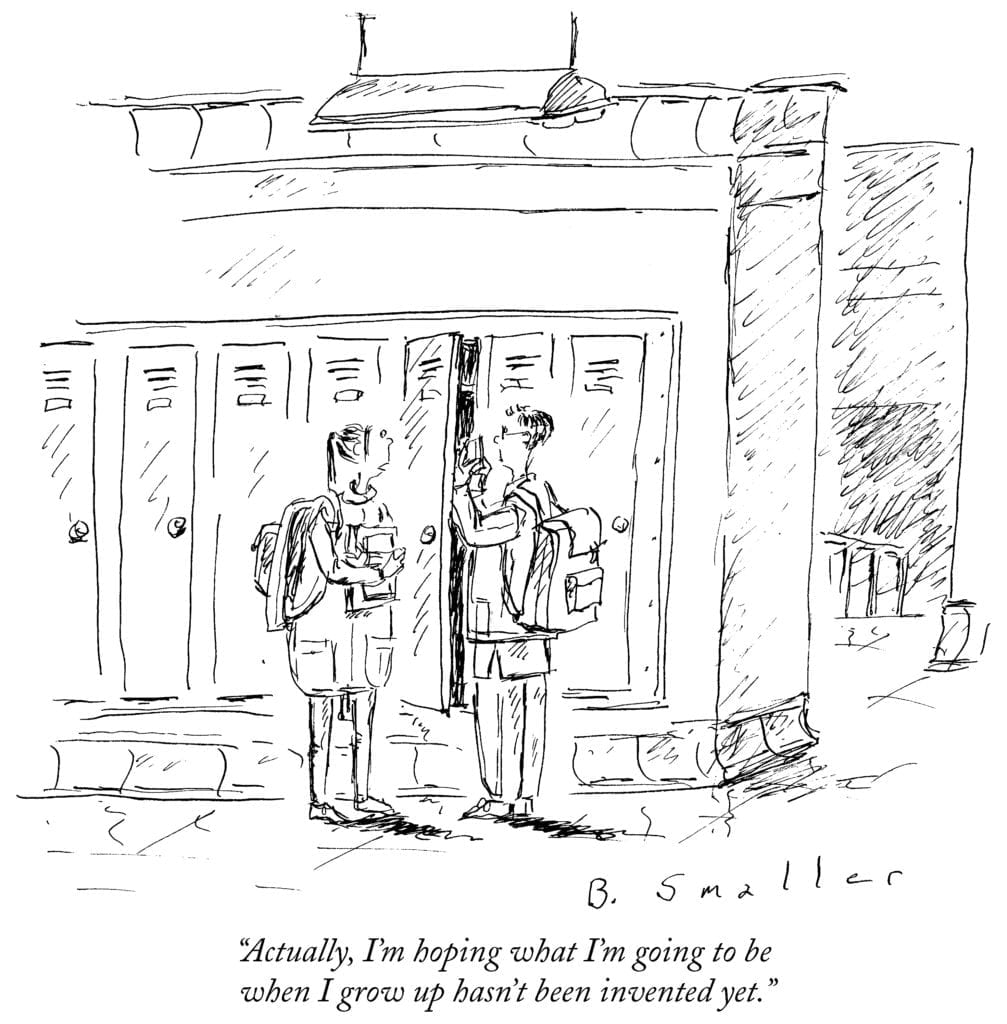 How to Leverage Current Business Assets For Growth
This article outlines a process to evaluate and leverage current business assets for sustained growth. We also address how to rework or re-configure existing assets to meet new customer requirements and those of potential prospects.
---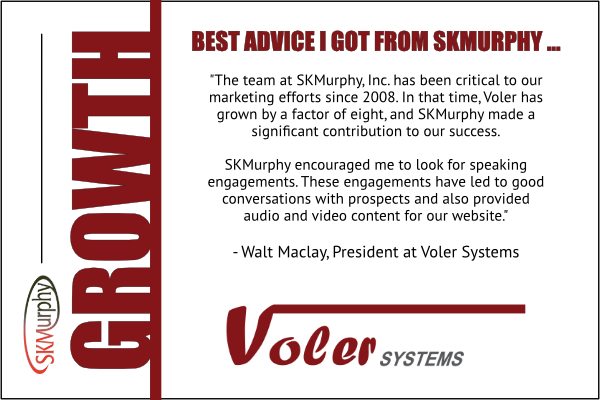 ---
About SKMurphy, Inc.
SKMurphy, Inc. offers customer development services for startup entrepreneurs. We help founders generate leads and close deals to grow your business. Our focus is on early customers and early revenue for technology and expertise products.
---