Learn from Michael Keer, an industry expert, about the latest supply chain trends and how to develop a more resilient supply chain to be more competitive.
Briefing on the Current State of Global Supply Chains for Electronic Products
By Michael Keer, founder & Managing Partner at Product Realization Group
The supply chain disruptions initially fueled by the pandemic have only gotten more severe over the last several months. From disasters spurred by climate change such as the floods in Germany, to the rapid spread of the COVID Delta variant, most industries have fallen victim to significant supply chain woes. From a U.S. perspective, our supply chains are frequently reliant on foreign materials and manufacturing which has made us especially vulnerable.
This video provides insights about:
What is the current state of supply chains?
What are the causes of global supply chain disruptions?
What is the impact to high-tech companies?
7 key strategies for mitigating supply chain risk
Interactive discussion with real world client examples

About Michael Keer
Michael Keer, founder & Managing Partner at Product Realization Group, has over 30 years of experience bringing high tech electronic products to market. Product Realization Group guides the world's most innovative companies to accelerate delivery of their products from concept to full market scale. We do this through a team of seasoned experts, proven methodologies and trusted partners. Our clients include clean technology, medical device, industrial, consumer electronics, and high technology start-ups, SMBs, and large companies such as Siemens, Dell / EMC, and Intuitive Surgical.
Prior to PRG, Michael held Engineering and Management positions at both OEM and CM's such as NCR, Ericsson, SemiPower Systems and Paramit Technologies, where he participated directly in the introduction of over 100 new products.
Michael received a B.S. in Industrial Engineering and Masters in Manufacturing Engineering from Northwestern University in Evanston, IL. He has lectured at Stanford University, University of California at Berkeley, Northwestern University, Santa Clara University, University of California at San Francisco, BioMed Device Show, SME, ASQE, and Lemnos Labs, and has mentored startup companies at Stanford University's StartX, Berkeley Foundry, Lemnos Labs, Sustainable Ocean Alliance (SOA) and Clean Tech Open (CTO).
Website: prgnpi.com
Additional Resources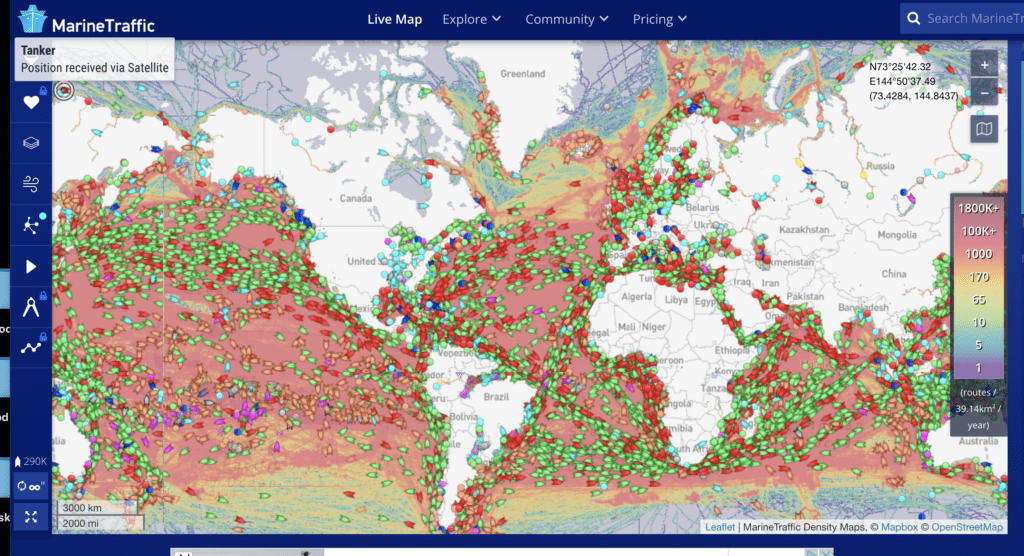 SKMurphy Take
There were four things that I took away from the talk.
Compared to the 9-11 / Dotcom crash of 2011, the worst supply chain disruption in recent history, Covid-19 related problems are at least an order of magnitude worse. Moreover, it's much more significant due to the depth and duration of impact. After 9-11, they grounded every flight in the US for two days, but it took several weeks to return to a new normal.
The second thing is that the follow on effects are deeper and longer.
More of the final assembly for the larger box-level equipment subject to damage is probably moving to Mexico. They can be trucked into the US with less risk of damage than on an ocean voyage.
There's, unfortunately, a geopolitical overlay with regard to competition with China. Our hopes that they would become a liberal democracy have not borne fruit. How that plays out could lead to even more serious repercussions.