Our Q4 2022 Newsletter is devoted to problem solving checklists for that can help entrepreneurs address common startup challenges.
Newsletter Q4 2022: Problem Solving Checklists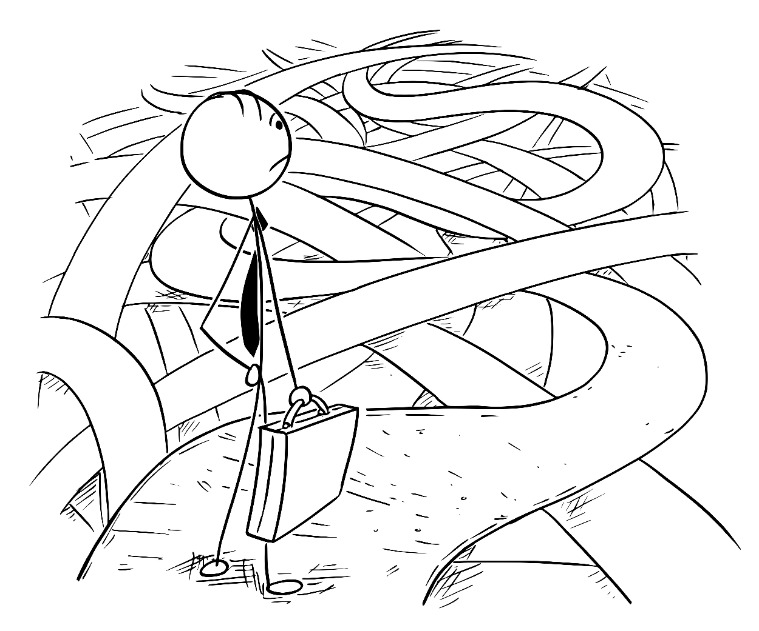 The unavoidable reality for a startup founder is that you will find yourself in over your head, facing a new challenge that you lack the tools and experience to address. There may have been a change in your environment, a shift in customer needs, a new competitor, or an established competitor with a new strategy. Sometimes you have scaled up past a critical threshold: what used to work does not work as well or stops working completely. You may feel like you have wandered off the path and cannot find your way back: you suddenly realize you are lost. Your surprise should trigger a practical problem-solving mindset, but it may cause confusion and fear instead. As a result, team morale and harmony often suffer, and some of your customers and partners may lose confidence in you. These checklists are general-purpose tools that can help you get oriented and regain your equilibrium to engage with the challenges in at least a general way. Then, once you have framed the situation and the critical factors at work, you can look for specific tools to help manage the details of a solution or course of action. These checklists will help you structure and handle your confusion.
---
Confusion, fear, doubt – what is going on?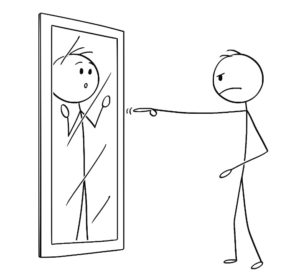 Josh Waitzkin in the "The Art of Learning" reminds us that recurring problems have both technical and psychological roots. Here are some examples of recurring problems in startups that come to mind. I also included some self-debugging questions to help point you to root cause corrective actions.  
---
Stuck & out of ideas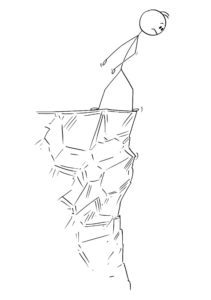 In Ten Oblique Strategies for Startups, Brian Eno and Peter Schmidt offer some useful strategies to help get you and your team unstuck.
---
Framing the problem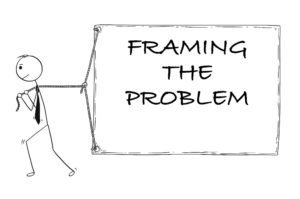 Michael Michalko offers "The Phoenix Checklist" as a rich set of questions at a challenge from many different angles.
---
Need to Iterate and Persevere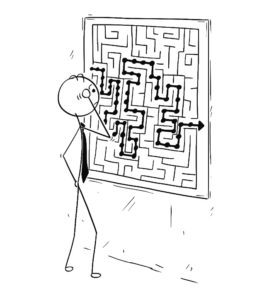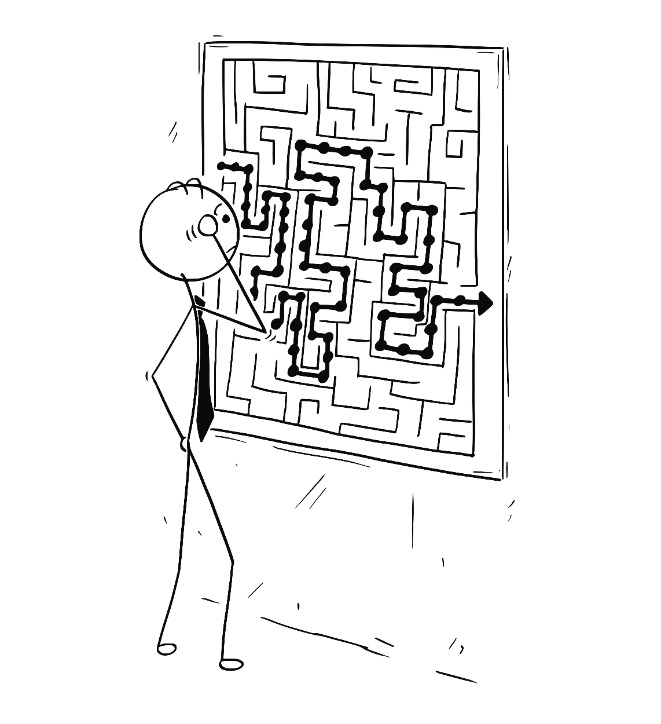 Here are two blog posts on how to refine your understanding and take iterative approaches to design.
---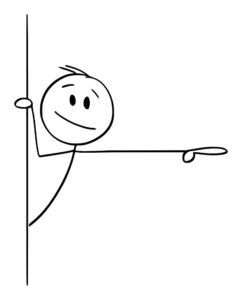 Watch for our next newsletter
Now that you have the problem framed, in the next newsletter we will cover how to start – getting feedback and engaging with others.  
---
Mastermind Groups
SKMurphy offers small mastermind (peer advisory) groups for entrepreneurs. We currently have groups with the following focus that meet face to face in Silicon Valley twice a month:
Healthcare
Hardware
Web
Women Entrepreneurs
Consultants
Attendees value comparing notes and making commitments to a group of peers. Active participation in a mastermind group one of the best ways to reach your goals.
Let us know if you are looking for a group to keep you focused and on track.
---
About SKMurphy, Inc.
SKMurphy, Inc. offers customer development services for startup entrepreneurs. We help founders generate leads and close deals to grow your business. Our focus is on early customers and early revenue for technology and expertise products.
Image source: licensed from https://www.123rf.com/profile_zdeneksasek