I saw some very cool stuff at the Inside 3D Printing Conference yesterday. Here are some pictures of a few of my favorites.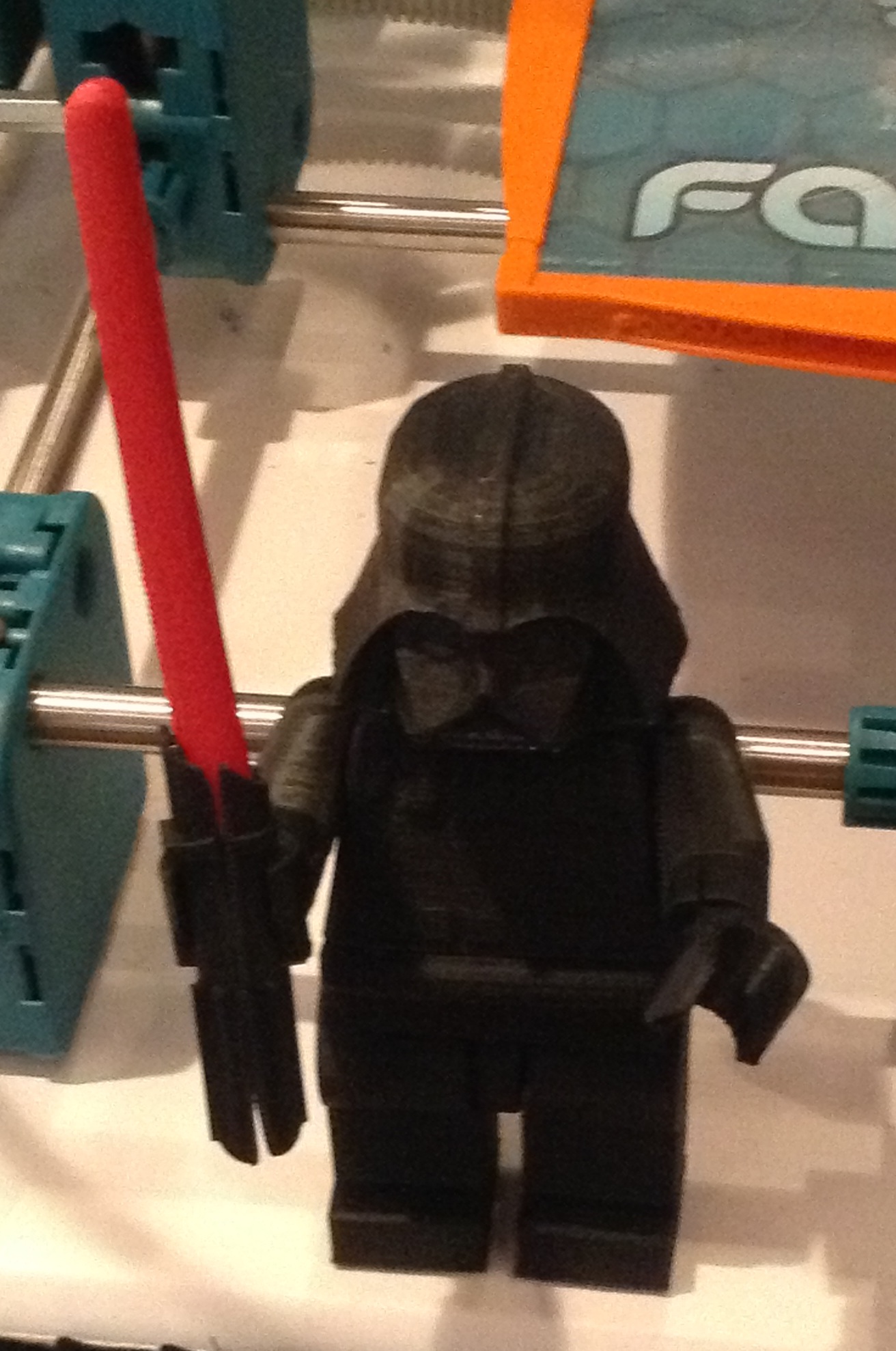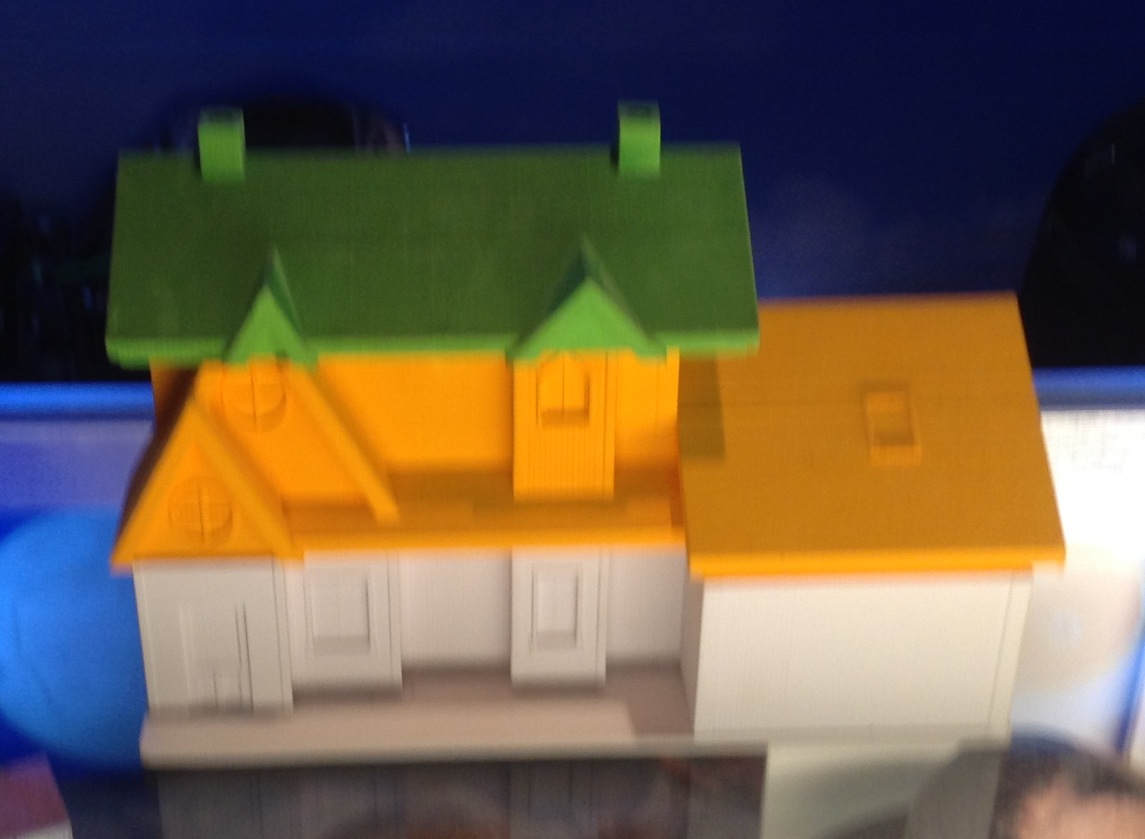 A scale model from MCOR paper 3D printers.  There was lots of toys. This one is from fabbster.
But not everything was hard and stiff – check out this personalized rubber shoe sole.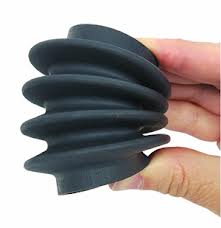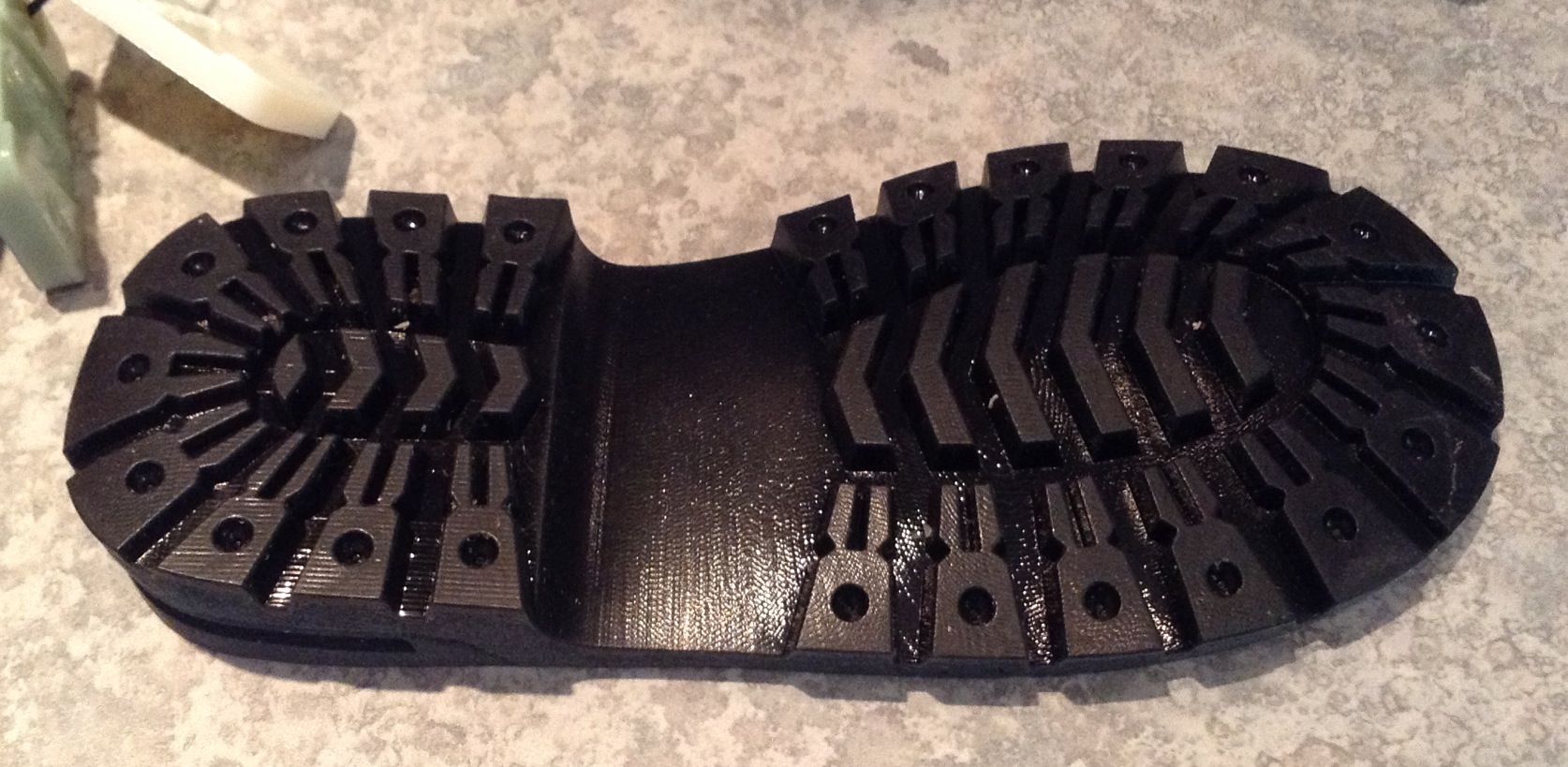 There was lots of medical devices printed on professional grade printers. Examples from Afinia and netfabb booths.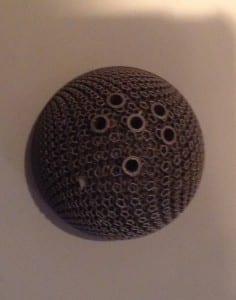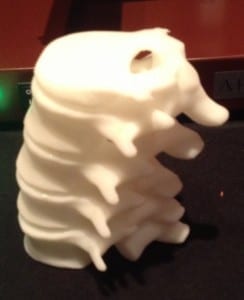 My favorite – electric guitar –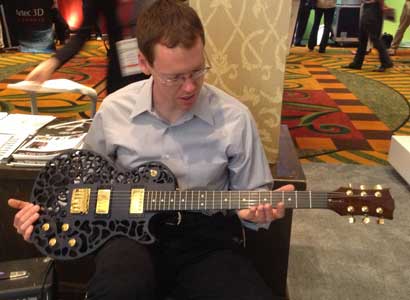 Okay this was not printed a home computer, this printer from 3D Systems was priced at $300k.
I saw some exciting software and tools. Having trouble drawing? 3D Systems' recent acquisition,  SensAble can help.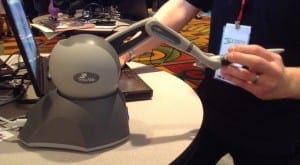 ---
About Inside 3D Printing Conference: Inside 3D Printing is the largest professional 3D printing and additive manufacturing event worldwide. Inside 3D Printing provides exhibitors with a schedule of trade shows and companion conferences in major cities all around the world over a calendar year. As a conference attendee, you'll explore the business applications of 3D printing through conference sessions led by industry experts, demonstrations of the latest 3D printers and services, and programming for designers, artists, and makers. Join us on our world tour and see how 3D printing is revolutionizing industries including manufacturing, jewelry, medicine, architecture, aerospace, and more.