My resolutions for 2014 are for habits, systems and capabilities: think marathon not sprint; reduce variation; formalize rules of thumb; play our own game.
Resolutions for 2014 Focus on New Habits, Systems, and Capabilities
"It is never too late to become what you might have been."
George Eliot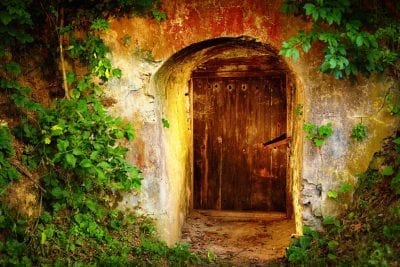 My resolutions for 2014 are less about goals and more about habits, systems and capabilities.
Habits: I have been running a log and control chart for health related activities–walking, diet, regular sleep cycle, meditation–for several years. I have been experimenting with color coding to encourage focus on problem areas and checking some items off in advance to encourage follow through later in the day.
#1 Run a marathon not a sprint, maintain health and spirit as the keys to endurance.
Systems: the challenge is to make a number of areas of the business more explicit so that they can be delegated. I tend to have more of a project focus, in addition to being better at starting things than finishing them, this year I intend to document more tasks and be explicit about how they interact to support our business. In addition to direct client work, we are collaborating with more than two dozen people on different projects but I tend to have much more intermediate work product than final results. I think the key to changing this is to start many fewer things and become more systematic. Some attention to making these various activities more mutually reinforcing into a few larger processes is warranted.
#2 Document and reduce variation in tasks and project work. Enable delegation, clear demarks for collaboration, and a reliable level of quality.
#3 Formalize "rules of thumb" and decision rules to enable shared understanding and shared learning in complex environments.
Capabilities:  2014 will be more about building on current strengths than any new capabilities. It will be more about "deliberate practice"  than picking some new technology or methodology areas to explore.
#4 Continue to play our own game. Sharpen the saw. Experiment. Raise the bar.
"Use, use your powers: what now costs you effort will in the end become mechanical."
Georg Lichtenberg
Related Blog Posts
Photo Credit: "Old Entrance Door in Forest Wine Cellar" (c) Olesia Bilkei; licensed from 123RF