Three tips for selling in an early market, with a particular focus on selling IoT devices in 2017: find early adopters, start with a pilot, and identify partners who understand how to foster change.
Selling IoT Devices and Networks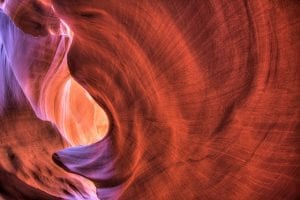 In many cases, IoT is a disruptive sell. Here are a couple of tips for helping you sell:
Find early adopters. Find early adopters who have bought change to the organization before or have been recently hired to bring change. Few people are trusted to bring change into an organization. These folks will be able to find budget and layout a plan to rollout the change.
Start with a pilot. Ask anyone has brought change into organizations, discontinuous change starts small with a pilot in a group that is in a lot of pain. Start with as small a group as possible to simplify the sales process and shorten the sales cycle. If possible, look for one decision maker. Plan and carry-out a "land and expand" program.
Identify partners who understand how to foster change. Partnering with consultants who are chartered with bring in change will help round out your solution and fill in all the pieces that you may be missing. However, it is very hard to partner with those who you are disrupting. I think it's particularly important for development teams that identify more closely with the IT functions to reach out to consultants who understanding operations (OT functions) because there is a new mindset and perspective you need to be able to communicate with effectively.
Related Blog Posts
Photo Credit: Jeff Krause "Antalope Canyon Portal"