This August 2018 newsletter is an update on what we've been up to, reflections on lessons learned, some adjustments at the half for 2018, and other plans for the near term.
Making Adjustments at the Half While Navigating 2018
"All work is as seed sown; it grows and spreads, and sows itself anew."
Thomas Carlyle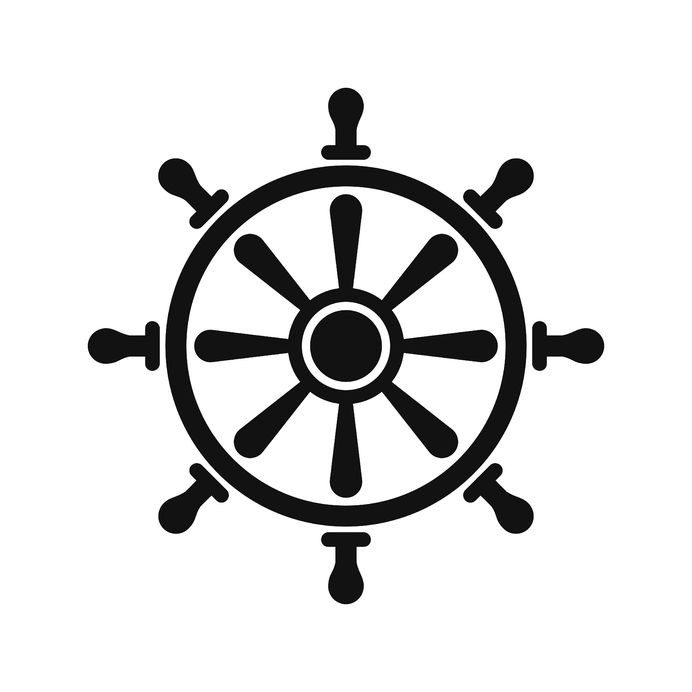 SKMurphy, Inc. turned 15 in August. I wanted to update you on what we've been up to, some reflections on lessons learned, adjustments we are making, and some plans for the near term. Much of our ability to persevere has been the result of assuming it was going to take three tries for any new initiative to hit break-even and to embrace low cost experimentation–starting with "go ugly early" (show the second draft and get feedback) to refine our approach. Debugging new events in particular–but any new initiative including a startup–can feel like opening a combination lock: you can be working on the right things, but if you don't focus on them in the right sequence they may not have any impact.
Major Website Update in July. We completed a major upgrade to our website in July of this year. Since we launched the site in October of 2006 we have published 58 pages and 1,828 posts containing 1,256,003 words. Another 1,240 posts are currently in various stages of construction, a testament to the power of ADD to spark the capture of so many fragmentary ideas coupled with perfectionism's desire to continue to polish and refine them. When I worked at 3Com one of the Quality managers had a poster in his office that read "Fire the Engineers and Put It Into Production." At the time, I didn't really understand it, but now I understand all too well.
Not Just Words but Images, Sounds and Video. Another thing the update made clear was that we have shifted from publishing pure text articles to including images, illustrations, tables, charts, audio, slides, and video. This is also true for content we help our customers develop and use in their marketing. In my last year at Cisco a friend in the marketing department went off to join a "digital asset management" startup and it's clear we need to incorporate systems and techniques to managed not only the assets directly, but their correct attribution in the case of both licensed and Creative Commons content, to be build indices and maps of where they are used to make for more effective re-use and update.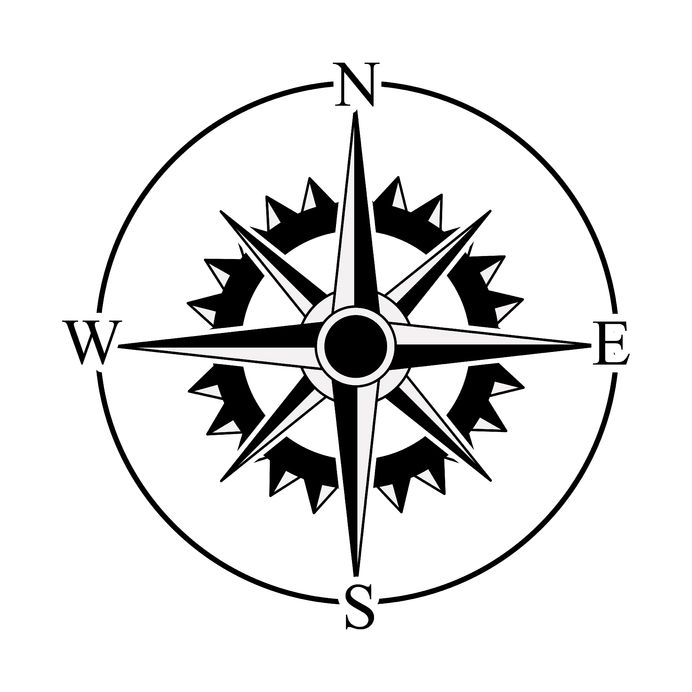 We Need a Better Wiki. We started using wikis and other shared edit content management systems from the beginning. It's become clear that the real time shared edit that Google Docs affords is much more compelling than any of the alternate systems we have embraced to date. We have pleaded with the iMeetCentral folks to incorporate this same functionality into their offering–pointing out that it's now more than a decade old and no longer a "new" or "revolutionary" technology but boring and well-established–and that our clients refuse to use anything without it. They have told us that it's not a priority at least through the end of 2019 so we are now contemplating a migration to a new collaboration platform over the next two to three years. Google Docs remains a nightmare if you are working on multiple different projects each with different members. I welcome any suggestions for solutions that support multiple teams to collaborate in real time on different disjoint document sets.
Mastermind Groups Continue to Provide Compelling Value. For early stage teams and solo entrepreneurs, it's hard to beat the advantages of taking part in a peer advisory group. We have three that meet face to face in Silicon Valley and have seen them offer a safe place to review plans, results, demos/presentations, email responses, engineering roadmaps, and other artifacts that entrepreneurs use to get their ideas out of their heads so that they can make them real. Mastermind groups are also useful for pointing out blind spots and unanticipated consequences before your competition can take advantage of them.
Great Demo! We continue our partnership with Peter Cohan of the Second Derivative, his Great Demo! book remains our standard for the composing an effective sales presentation for software. We are assisting him with his Oct 10-11 2018 Great Demo Workshop in Silicon Valley. From the first workshop I attended in 2004 where I realized I had been doing demos wrong for more than two decades I continue to gain new insights from Peter's teaching. His goal is mastery which drives him to continue to evolve his approach. One aspect he continues to explore is the need to do discovery, to not only "qualify" a prospect but make a concerted effort to understand their needs. Most enterprise software offers are so complex–even those offered by startups–that a customer only uses a fraction of the total feature set to realize value in their business. Effective discovery conversations allow you to tailor a presentation to their specific needs and situation. Implicit in this approach is the need to recognize that your demo begins with the first conversation you have with a customer.
Lean Canvas / LeanStack Mentor Community. I have known Ash Maurya  for more than a decade and have tremendous respect for his work as a thought leader driving the state of the art in methodologies and tools for entrepreneurs. He has taken a holistic view of the entrepreneur's journey and developed a mix of software and paper tools that help founders to plan and manage market exploration, experiments that attack the riskier hypotheses in their business model, and challenges they will face in scaling up. I was pleased to join his LeanStack Mentor Community of Practice in March of this year. We incorporated his open source Lean Canvas model into a "3×5 card workshop" at Bootstrapper Breakfasts in July.
---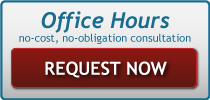 The Economy has improved considerably in the last year. If you are not hitting your revenue targets reply to this email to request a no cost planning session to review and tune up your current plans for lead generation to make some adjustments at the half.
If you are hitting your targets drop me a note on what's working, I am always interested in learning new techniques and updating established ones.
---
Newsletter Signup
Related Blog Posts
Image Credits