My favorite technique for building a mailing list is assessments and quizzes. They provide immediate value to your website visitor and are fun and engaging way to capture their email address.
Here are some recent ones I have done:
---
The EZ-Badge quiz is a short fun engaging personality quiz with 7 questions.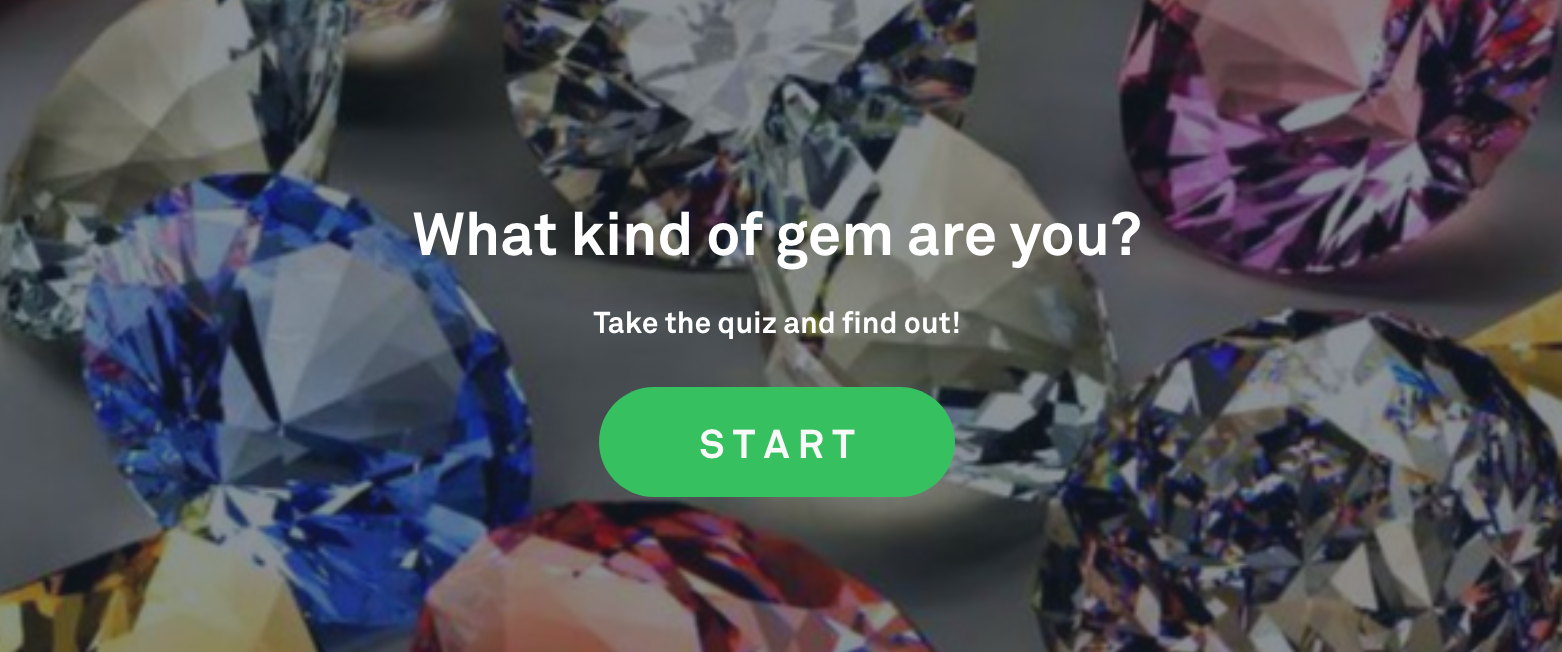 ---
The Risk Reducing Milestones quiz helps entrepreneurs prioritize their activity.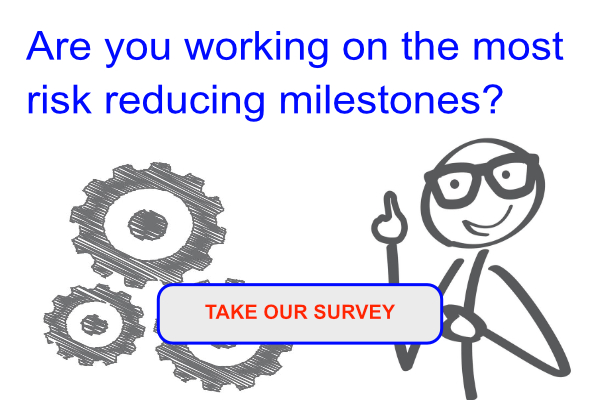 ---
To support her book,  Henna Inam wanted a to provide a detailed customized assessment to her readers. It is a comprehensive assessment with average scores in seven practice areas. The 12-page report provides detailed advice and next steps with a customized action plan.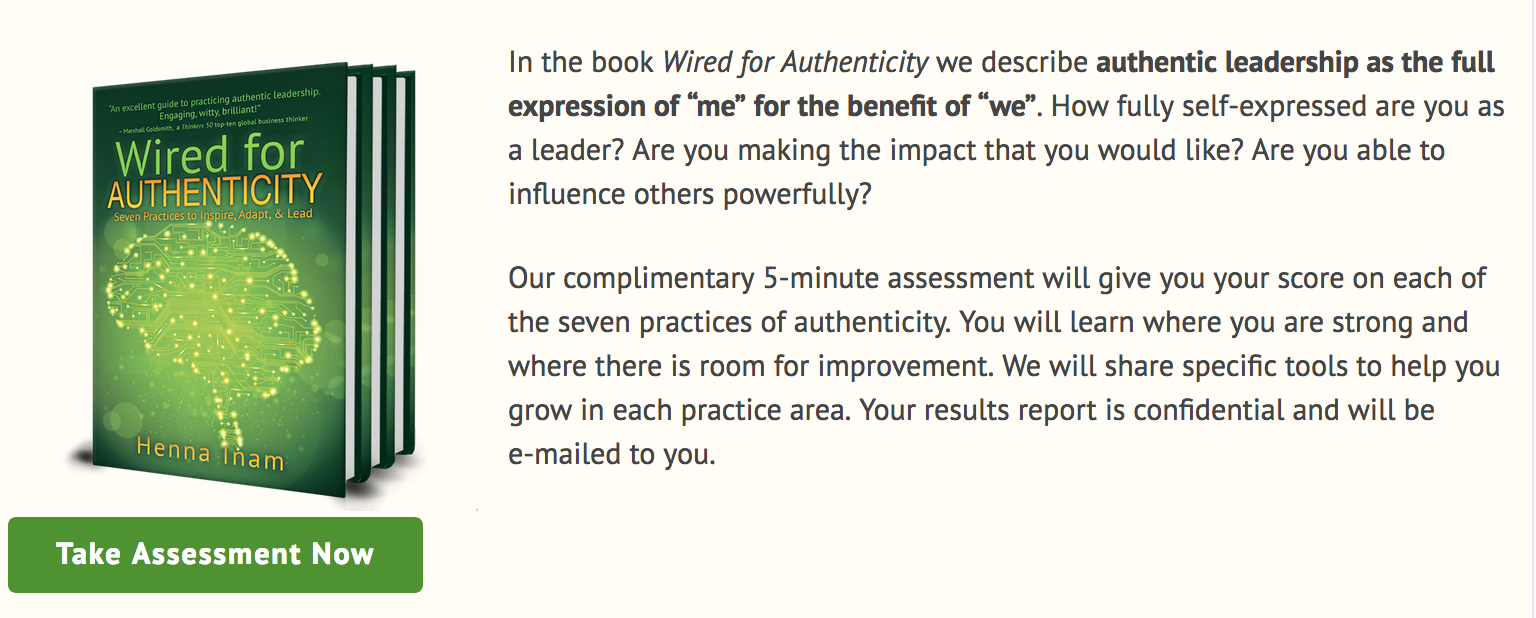 ---
This leadership assessment has 45 questions and evaluates your strength of 9 leadership qualities.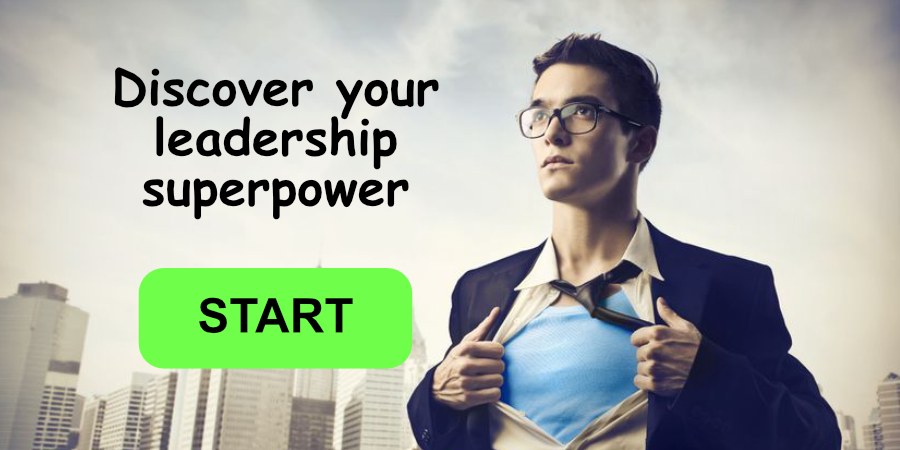 ---
Polls are a great way to get engagement and survey members for recommendations.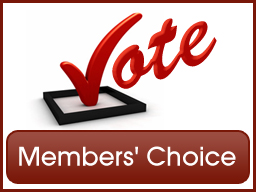 ---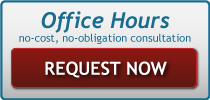 Contact us if you need help getting started
Contact us for an office hours session to explore whether a quiz or assessment would be a good vehicle for lead generation for your product or service.
---
Related blog posts