Make 2023 a year of learning!
Entrepreneurs always need to maintain a balance between exploration and execution. Today is a good time to look back, adjust your priorities and increase your rate of learning by increasing your rate of experimentation and the number of conversations you have with prospects, customers, and peers.
There are two quick ways to measure how much you are learning: the number of times you are surprised in a week and the number of times you complete a task that was confusing or complicated only a few weeks ago.
Now is a chance to reassess priorities and increase your rate of experimentation.
---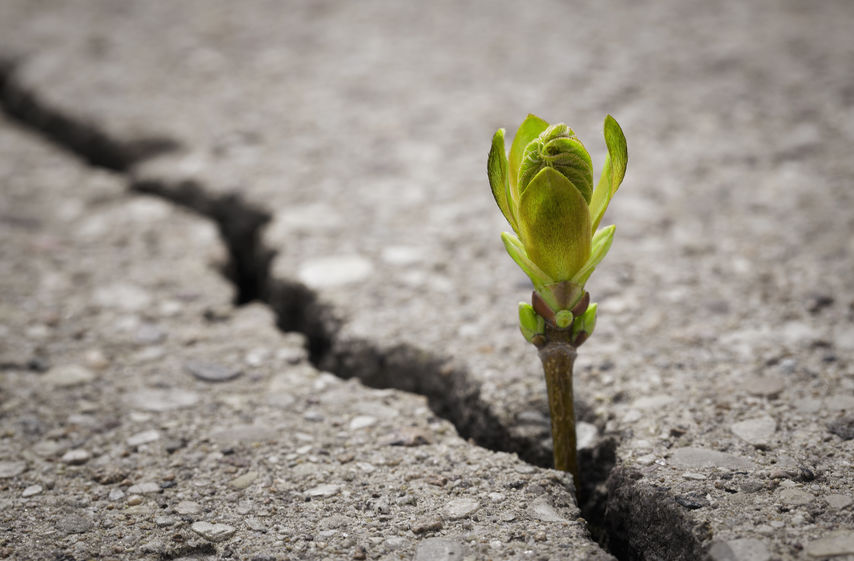 Cultivate Habits that Enable Persistence and Learning
Octavia Butler rejects inspiration, talent, and imagination as essential to creative pursuits and suggests that habits that enable persistence and learning are crucial
---
Learning the Right Lessons from Failure
John Finneran recently wrote a postmortem on a startup that aspired to be "the 37 Signals of non-profit software" entitled "Fat startup: Learn the lessons of my failed Lean Startup." My concern is that he did not learn the right lessons from failure.
---
Six Activities for Learning New Tools and Skills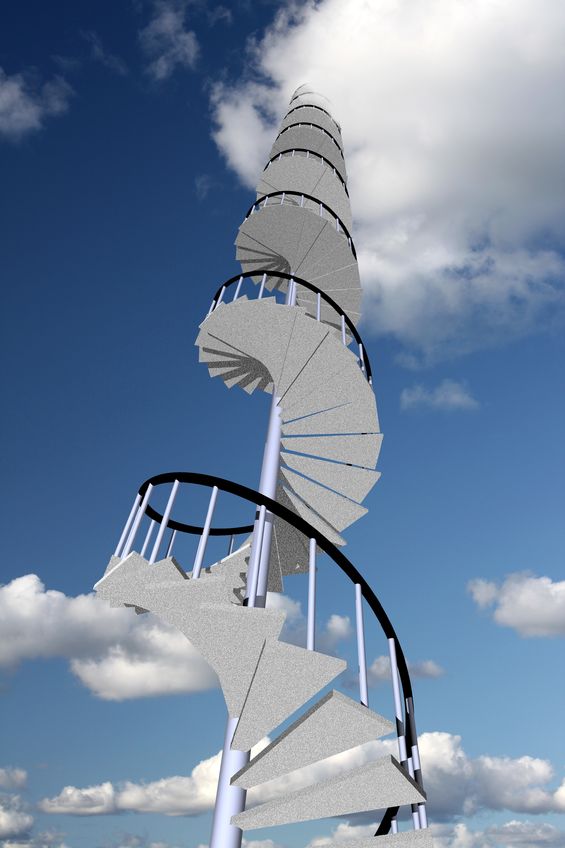 Real life often presents entrepreneurs with a new problem or opportunity, so they find themselves learning new skills and tools on the fly.
---
On-demand Bootcamps and Workshops
SKMurphy offers
Customer Discovery – Market Exploration Bootcamp – 6 weeks $140 Paypal Payment
Getting More Customers – A 90 day Plan – 5 weeks $110
Engineering Your Sales Process – 5 week $110 Paypal Payment
---
About SKMurphy, Inc.
SKMurphy, Inc. offers customer development services for startup entrepreneurs. We help founders generate leads and close deals to grow your business. Our focus is on early customers and early revenue for technology and expertise products.
---
Image Credit:
Plant Growing Through Cracks by Przemyslaw Koch. Licensed from 123RF
Spiral Staircase Licensed from 123RF © Ristoviita
https://www.123rf.com/profile_artursz