I heard "New World In the Morning" today and thought of my Uncle John and some of the things he used to say.
"It's generally accepted, so generally accepted, that it may not be true at all."
Which I think is particularly good advice for an entrepreneur to look beneath the surface of the common wisdom to see what's really going on.
"If we had cake, we could have cake and ice cream, if we had the ice cream."
So many people wish for things, or say to themselves "if only" instead of "next time" or "starting tomorrow."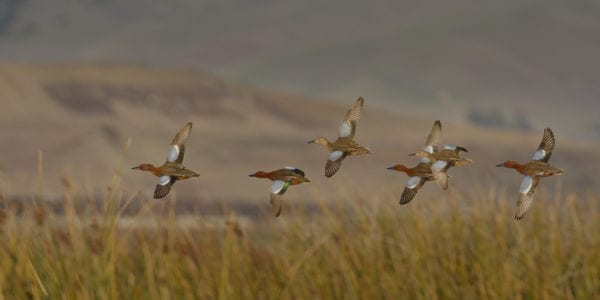 Uncle's Day
He was a doctor and a Korean War veteran. I didn't get to see much of him growing up, he had settled in Pendleton Oregon after the war and my family was in St. Louis. I associate the song "New World In the Morning" with him because I first heard from a jukebox in a diner where we had stopped for lunch on a day trip. The song blends the sense of possibility and the need to seize the day:
"Everybody talks about a new world in the morning.
New world in the morning never comes."
Roger Whittaker
The night of the junior prom I was backing out of the driveway to pick up my date and there was a bump and I looked in the rear view mirror and he was sitting in my grandfather's car with an expression as surprised as the one on my face. It was a strange moment where I felt overjoyed to see him again, worried because I was late, and embarrassed because I had backed up without looking. We both hopped out and there was no damage so I went on to the prom.
Don't wait: reconnect with folks who have made a difference in your life
The summer I turned 16 my brother and I spent fishing and camping with him. It was a lot of fun. I visited him twice during college and had great times. I always meant to call or write or visit him again. Perhaps I did call once or twice. One day a few years later he was dead of a heart attack.
Don't wait to reconnect with folks who have made a difference in your life.
"If you were going to die soon and had only one phone call you could make, whom would you call and what would you say? And why are you waiting?"
Stephen Levine
Related Blog Posts
Photo Credit: (c) Dale Jantzen, used with permission