Francis Adanza offers his perspective on the entrepreneurial roller coaster: you know there will be highs and lows, but you are not sure when they will occur or how long they will last.
Francis Adanza on the Entrepreneurial Roller Coaster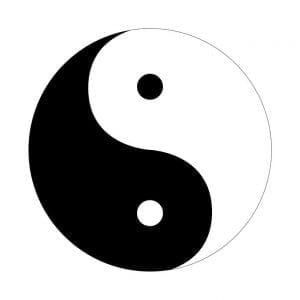 Francis Adanza worked for us in a project management role for the better part of two years  before taking a business development role with Global West Communications. He was back in the Bay Area last week and attended last Friday's Bootstrappers Breakfast and we had a chance to catch up. He sent me a short e-mail on his perspective on  "entrepreneurial roller coaster" afterward. It's a topic I have blogged about in "We Don't Encourage Individuals to Form a Startup" and "Hugh Macleod's Thoughts on Being an Entrepreneur 2" but I think Francis has done a better job of explaining it and with his permission I reprint it below:
The funnest yet scariest part about riding a roller coaster for the first time is the unknown knowns. You know there are going to be highs and lows, but you don't know when they will occur. You know there will be twists, turns, even sporadic upside down thrills, but its hard to forecast them. Sometimes the adventure seems fast, and sometimes it seems long, dragging on forever.
Regardless of how scary the ride may be, we all have choices that can alter the experience. Some people keep their eyes closed the entire ride, trying to mitigate their fears. Others dare to keep their eyes open, embracing each turn of events. Some folks find reassurance and control by holding on to the safety bars. While others fly by the seat of their pants, hands waving free in the air.
At times the ride becomes so frightening, you wonder why you even got on. It doesn't matter how much you yell or scream, all you can do is wait until it ends. Although you might walk away a little shook up with a few scratches and bruises, you know in your heart that you had the guts to give it a try.

Francis Adanza
Related Blog Posts
Image Credit Ying Yang (c) Vitali Krasnoselskyi, licensed from 123RF.