In "I Got Sick Then I Got Better" Jenny Allen speaks candidly about surviving cancer.
Jenny Allen: "I Got Sick Then I Got Better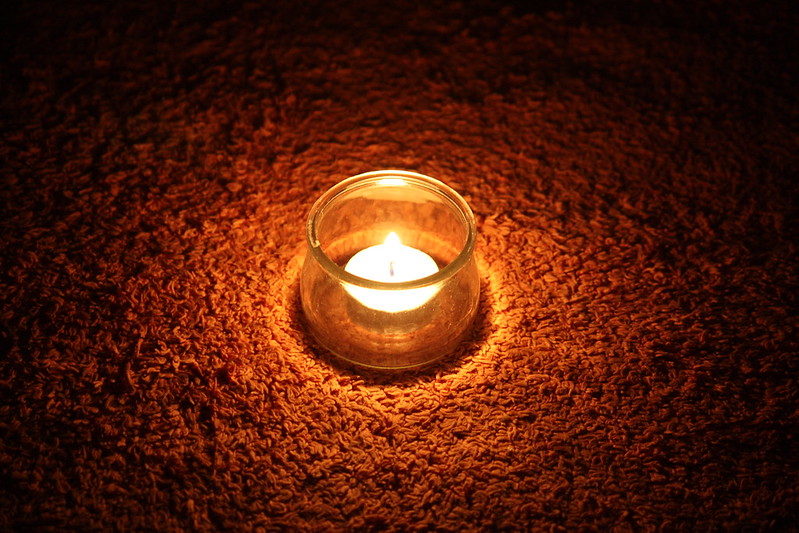 A client was kind enough to invite me to hear Jenny Allen present an abbreviated but very moving version of her one woman stage play "I Got Sick Then I Got Better" at a luncheon held by the Canary Foundation today. Mrs. Allen spoke candidly of her experience surviving cancer. Two different cancers actually. She was diagnosed with endometrial cancer and underwent a hysterectomy to treat it. Analysis of the tissue from her hysterectomy uncovered stage IIc ovarian cancer.
She is a writer so she kept a diary of her experiences. She went back to re-read her journal page for the day she was diagnosed with ovarian cancer, expecting to find her thoughts and impressions. All she had written was "Very Bad News." That's more than four years ago now and in the interim she has turned her emotional turmoil into a funny, painfully honest, and incredibly moving one woman stage play.
It moved me to tears more than once. I would hope to have the same strength of purpose to be able to transmute so much anxiety and suffering into something as honest and funny and uplifting. If you have a chance to see her play, I would not miss it.
And if during these recessionary times you can spare a nickel for improving the early detection of cancer, the Canary Foundation can put it to good use.
Related Blog Posts
Image Credit: "Candle Light" by Riyaad Minty (used with attribution under creative commons). I thought this captured the sense of providing a small but essential spiritual illumination in challenging situations.