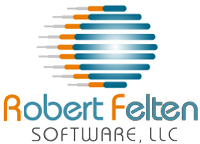 We are excited to see Robert Felten's recent project, GUI for a flash drive, featured in EE Times. Robert Felten Software provides Software Development Consulting and Contracting. He specializes in Qt/C++ GUI and embedded software.
See the Rick Merritt's round up of the Flash Memory Summit at "Slideshow: Flash Innovators Flood Show"
Robert is a new client, we are excited to see his expertise recognized.