First Major Website Upgrade In 7 years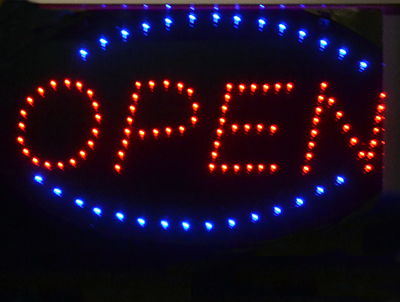 Welcome to our first major re-design in almost seven years. Things are a little wider now, posts should look better on tablets and smartphones, and the audio and video should all play on them as well. Please leave a comment or contact us if you have any problems or suggestions.
We want to thank Dave Horner of Silicon Ridge for all of his assistance and support over the last seven years helping us to launch a WordPress based site and to continue to offer suggestions and technical assistance in maintaining and improving it.
Photo Credit: Max Murphy
Trackback from your site.