Be clear with customers about what is on your product roadmap. We recently did some win/loss interviews for a client to collect stories on why a customer purchased–and why a prospect failed to purchase. When we asked one customer about the quality of their support we got an answer that was initially a little surprising: "We like them because they always come back with an answer even if that answer is no. Other vendors will either talk about a feature being 'under consideration' or 'on the long term roadmap' or 'we are still evaluating how best to implement it' but you tell us no. We may not like the answer and we may sometimes argue but it's much more honest and useful than most of the feature request answers we get from other vendors."
I was reminded of that when I got an email today from someone at Peet's trying to obfuscate the fact that they had discontinued a number of their teas.
Be Clear on Product Roadmap to Customers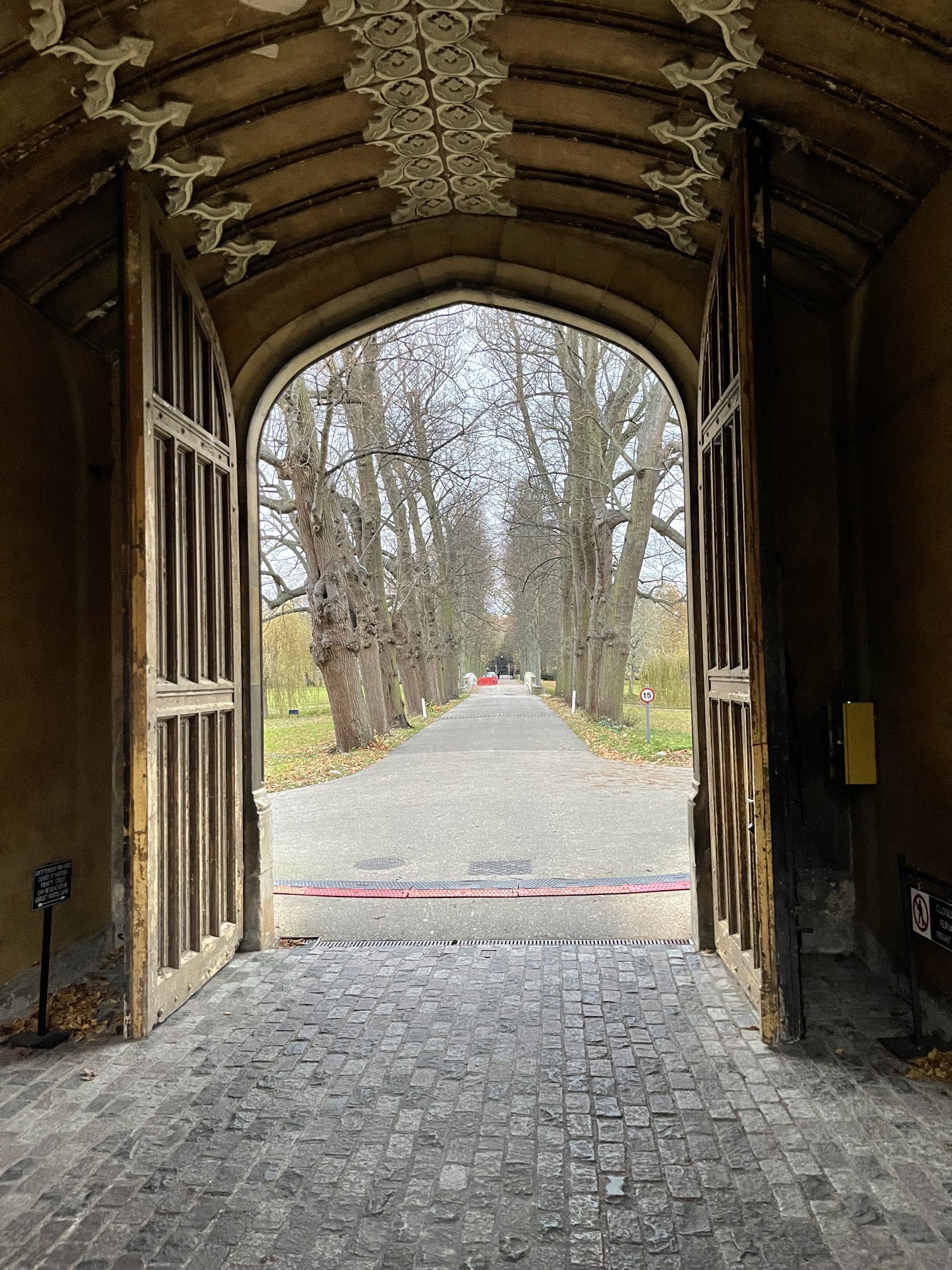 The left column is an original email I got today from Peet's; I have added highlighted and footnotes so that I can more easily cross-reference remarks in the original with my translation.
Original E-Mail

My Translation

Hello!

I'm Eliot Jordan, Vice President of Tea at Mighty Leaf. I was responsible for sourcing all Peet's teas for over twenty years prior to taking over at Mighty Leaf. I'm reaching out to share some news about the Mighty Leaf tea program at Peet's. First, I wanted to thank all of you for the feedback you've given us over the last six months.[1]  You asked a lot of good questions[2], but the question we heard the most was "What happened to some of the teas that Peet's used to sell?"

I cannot believe the number of complaints we have gotten about our confusing approach to reshuffling the Peet's product line. We have tried to disguise the fact that we have killed a number of products but customers have figured it out and are pissed.
You may have asked a lot of questions but I am not going to list or in any way acknowledge them in this email aside from the elephant in the room: we have killed of some of Peet's favorite teas.

For some teas, the answer is we've simply taken the same great leaves and put them into Mighty Leaf packaging. The change in branding is an effort to bring them to a larger audience beyond Peet's stores.

I apologize if this has been confusing[1],

but

I can assure you[2]

that Mighty Leaf loose leaf teas that carry the same name as previously (e.g. Pride of the Port, Snow Leopard, and more) are from the same source. As long time tea drinkers, you know that due to tea being an agricultural product there will be slight color and flavor variations from crop year to year. This is especially true of the higher quality teas produced in small lots. I personally taste each and every lot, multiple times before we buy it, but it's

always impossible to find exactly the same cup[3]

as a little variation is bound to happen. Rest assured that my standards remain the same to ensure

you receive the quality you expect.[4]

Q: What happened to some of the teas Peet's used to sell?

This is just something you are going to have to live with.
I am not going to admit we have discontinued any teas so I am going to throw up a fog of words.
I will subtly hint that perhaps your taste buds have atrophied slightly or you are not accounting for the normal variation in flavor that can occur as we shift to lower cost providers and place much less emphasis on consistent quality.
I am a really smart guy, much smarter about tea than you are so trust me.

Many of you asked "Why have you discontinued so many teas? Could you bring some of them back to Peet's stores or online?"

We may not have discontinued your favorite tea after all.[1]

We have taken steps to maintain tea

freshness[2]

in stores by adjusting the assortment for some locations –stores that are smaller or less busy now carry

a more select assortment [3]

of teas. Our customer service team can provide you with a list of the stores with the broadest assortment of teas near you. We also offer an extensive selection of loose leaf teas in tins and bulk bags online at Peets.com, some of which are online exclusives.
Q: "Why have you discontinued so many teas?

Have you considered you may be mistaken? I don't want to provide any assistance, charts, or other documentation to make clear what we have actually discontinued, think of this as a puzzle contest.
Freshness.

To cut costs and increase profits
Revised Product Roadmap FAQ
I had too much time on my hands this afternoon–taxes are not due until Monday so I can take some time off–and I decided to offer this simplified Peet's Product Roadmap FAQ.
Q: "What happened to some of the teas that Peet's used to sell?"
A: We have stopped selling them.
Q: "Why have you discontinued so many teas?
A: To cut costs and increase profits.
Q: Could you bring some of them back to Peet's stores or online?"
A: We have no plans at this time to revisit our decision to discontinue many of the teas we used to carry.
Q: Some of your flavors seem to taste different than they used to, did you change them?
A: No they don't, you are confused by a normal variation in flavor across batches.
Peet's should publish a chart where it's clear which teas have been discontinued, which have been repackaged, which are the high runners that will be widely available in stores, and which they will only sell on-line.
What's puzzling to me is that a year or two ago Peet's knew how to manage teas that were cherished but in low demand like Scottish Breakfast: they would make them available once or twice a year (similar to how they handle their holiday tea blends but at different times of year). I could order a few pounds at once so that they met their economic constraints and I could drink teas that I liked.
I don't understand why they have discontinued the original English Breakfast and did not at least treat it like the Scottish Breakfast, which you could order once or twice a year. There are many many other things wrong with the email from Mr. Jordan but the primary defect is that it doesn't really say anything.
E-Mail to Support and Response
I drink a lot of strong tea  (see "Making Tea" for my recipe, I inadvertently duplicated most of George Orwell's recipe) in the office and buy three pounds in bulk every two months or so. Many visitors are happy to try it once. Poured over ice with lemon and saccharine it makes a pretty good Arnold Palmer. I replied to the email and copied support:
I liked your old English Breakfast I don't like the Mighty Leaf equivalent.

I have switched to Stash even though they are harder to do business with.

I was spending about $500/yr with you that's now going into Stash's pocket.

If you want to bring back the Peet's English Breakfast I will reconsider but please  don't try and convince me to drink a tea I don't like.
I got this reply
Hi Sean,
Thank you for contacting our Customer Service Department.
Your feedback has been shared with our Tea Department for review and consideration. We are definitely sad to see you go, however, we completely understand.
We apologize for the inconvenience and hope we have the opportunity to service you in the future.
Kind Regards,
<Support Person First Name>
Related Blog Posts
Photo Credit: Jordan Peterson "Cambridge Gate" used with attribution