The best feedback from early customers is a story: this post explores four kinds of stories you should listen for and how to take advantage of them.
The Best Feedback From Your Early Customers Is a Story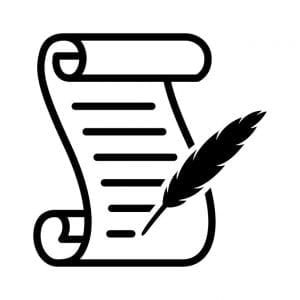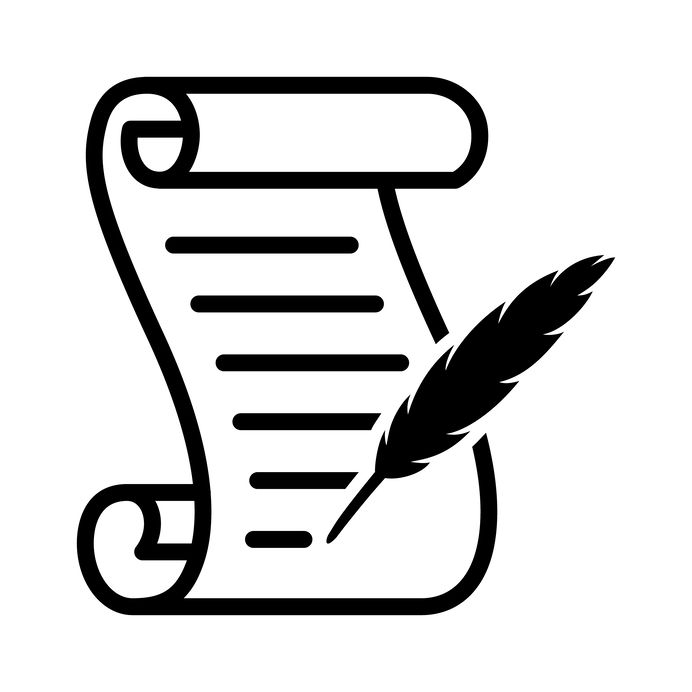 Building on yesterday's post that stressed the importance of serious conversation with your early customers I want to explore the kind of stories you should listen for and how to take advantage of them.
Peter Cohan in "Four Opportunities to Harvest: The Value of Informal Success Stories" outlines the benefits an kinds of stories that are extremely useful to gaining a better understanding of the value and uses your customers have for your product. Peter identifies four kinds of stories that each have their own uses:
Vision of a Solution: The customer gains an understanding of his problem and then builds a Vision of a Solution, often in concert with the sales team. This Solution is what the customer has in mind when he moves through a typical buying process – and is the first opportunity to harvest. This information, along with the sales strategy, is what is occasionally gathered in "win/loss" analysis.
This gives you some idea of the real problem the customer is trying solve and the benefits they are seeking. Make sure to capture their own words, don't force you phrasing because theirs is much more likely to be compelling to other prospects.
Solution as Initially Implemented: Once the purchase is completed, the customer implements the initial application or applications he has in mind. These deployments may be rough, incomplete (or over-complete), and often only partially address end-user needs. This Initial Implementation is the second harvest and can represent very useful information to share within the sales and marketing organization. Often, these early implementations will be the same or similar to what other customers want to achieve, as well.
Pay a lot of attention to how long it actually takes the customer to get some benefit. Your risk of "putting a dent" in your internal champion's career goes down dramatically once a basic system is in production use. One of the secrets of Silicon Valley is that it's not that large (most industries aren't really that large, and in particular for startups don't have that many early adopters you can sell to). One thing early adopters and internal change agents have a very long memory for is a product that couldn't be made to work in a basic way, in a SaaS application the customer may be quite willing to exit the arrangement quickly.
Solution as Consumed: Now things begin to get interesting…! How much of what is initially rolled-out is actually consumed by users? 30% of the capabilities delivered? 40%? While the real number depends on individual situations, as an aggregate we often find that the capabilities actually consumed by users is a fraction of what is deployed. What is most important, however, is that the capabilities actually consumed represent the real success story – and this information needs to be captured as an Informal (or Formal) Success Story by your team to be leveraged by your organization.
It's also the case that if most or almost all of your customers aren't using certain features you should probably delete them. Certain capabilities (e.g. the ability to deliver data in a portable interchange format) may be important in lowering a prospect's perception of the risk of adopting your product, but may never actually be used in a production case. These you can't delete without escalating the perceived (or real) barriers to exit, which will make prospects more chary about adopting your solution, no one likes to go through a trap door.
Solution as Evolved: Have you ever visited a customer and noted that they have implemented applications of your software that were never envisioned by you, the vendor? Is this exciting? (Say "Yes!"). How can this information be used? Solutions after they have evolved are often the most valuable of all Success Stories. These are applications of your offering that often represent new market opportunities, increased deployment, and deeper market development. These stories can help you make your numbers!
These are the most useful but sometimes you are tempted to tell your customers "You are using my product incorrectly, it wasn't meant for what you are doing." This is OK if it's really not a good fit, but it's conceding an opportunity to someone else if this customer is not an outlier but a harbinger of others you haven't met yet.
There is a real temptation to "be more efficient" and automate your "data collection" but genuine conversation is what drives "story collection" and stories are the real key to understanding how your customers value your product.
Update Dec 3: I just learned that Peter Cohan will be giving a webinar on "Four Opportunities to Harvest Informal Success Stories" on Wednesday December 5 at 12pm EST. Peter is an articulate, insightful, and dynamic speaker. It's a great topic and should make for a great webinar.
Related Blog Posts
Image Credit: "Quill and Paper" by Hong Li  licensed from 123RF