A thank you on Veterans Day 2016 to all of the men and women in our armed forces who made the United States possible, in particular this  Silicon Valley oasis of invention and innovation I get to call home. Some quotes to meditate on follow.
Veterans Day 2016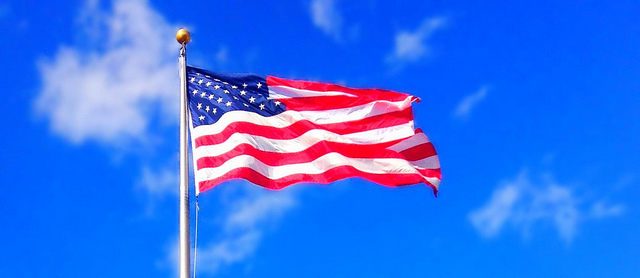 "If you want to know what the price of freedom looks like, go to a V.A. waiting room — wheelchairs, missing limbs, walking wounded, you get all of the above."
Colby Buzzell
Not every veteran's service leaves a visible scar.
223 "The thinker, seated in comfort in a well-furnished room, inveighs against the soldier, who spends winter nights on the bank of a river,  and silently stands sentinel under arms, for the safety of his country."
Vauvenargues in "Maxims " (1746)
A sentiment that is 270 years old and still quite relevant.
"You heap up mounds where they slumber with roses and lilies and rue;
Their battles and marches you number, and tributes of love you renew.
Aye, this for the ones that are sleeping is all that a nation may give–
And what of the faith you are keeping with such of the soldiers as live?

A stanza from "A Drum Song of To-Day" by Wilbur D. Nesbit (found in his "Paths of long ago" (1925)
The continuing malfeasance of the Veterans Administration seems to me to be a breaking of this faith.
Related Blog Posts
Image Credit: Mike Mozart "American Flag"