Three reasons I like building WordPress websites: they are cost effective, they are scalable, and they easily support search engine optimization.
Building WordPress Websites
Cost Effective
Gone are the days when you needed to spend a small fortune for custom development to create a professional-looking website. With WordPress, the upkeep and maintenance is relatively inexpensive because there is no need to hire a designer when you need to update your site. It is an affordable way to get started and will scale up as you grow.
Scalable
A WordPress website will grow as you grow. At SKMurphy we have been using WordPress since 2007, with over 1,900 blog posts. WordPress powers large sites with hundred of thousands of visitors.
Search Engine Optimization Ready
Because it can be a long-term lead generation strategy, your website can generate leads for you. One WordPress client gets 30% of its projects from their website. This requires careful planning with keywords, quality content and link building.
We Offer WordPress Development & Consulting Services
Below are a couple of WordPress websites I have created for clients.
KSAustin.com is a basic consultant website with less than 20 pages. It is easy for her to add blogs and to make changes. I found cost effective images and leveraged LinkedIn for testimonials.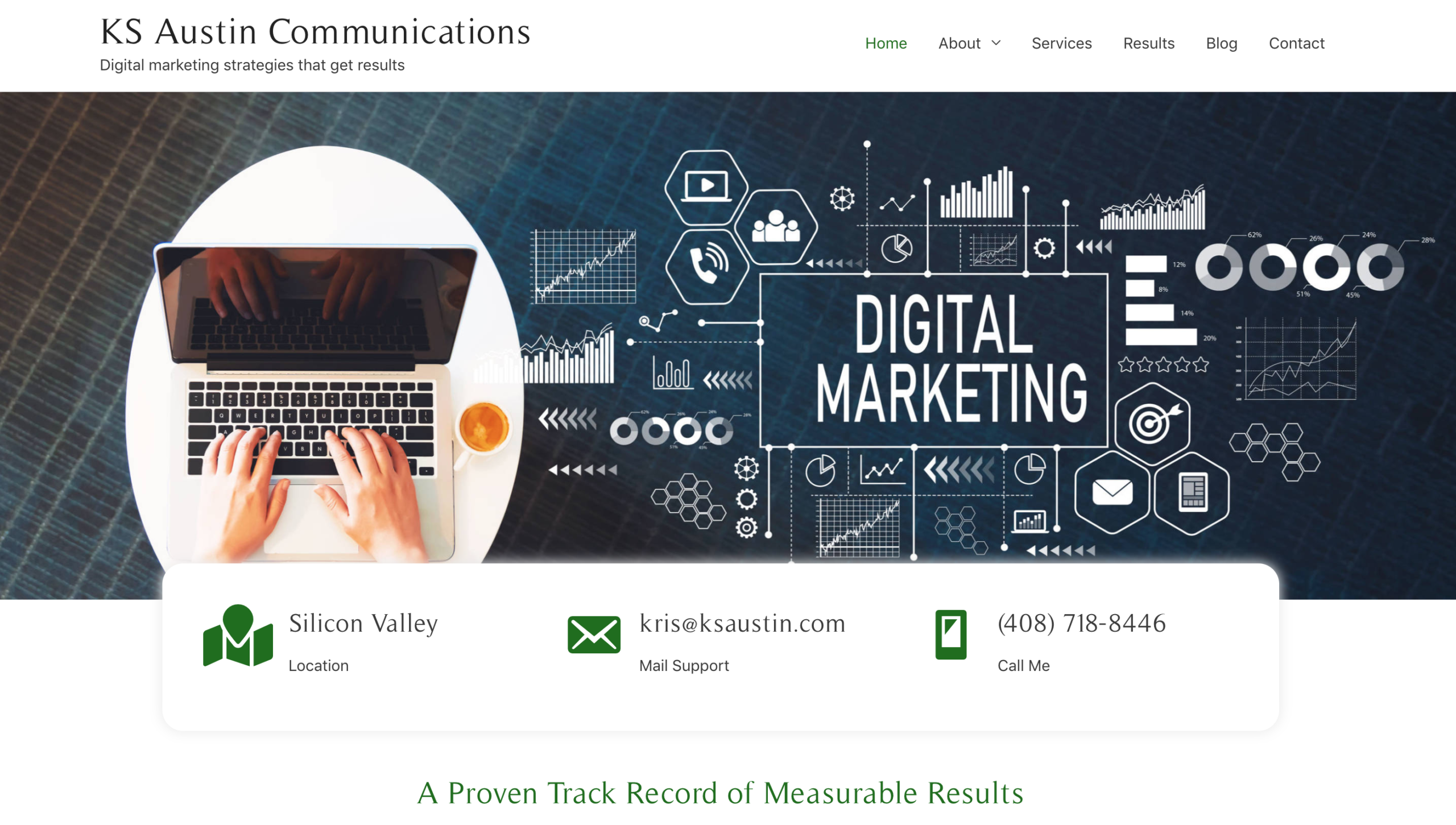 This responsive website does not look like your basic cookie cutter design. Its fresh design sets the consultant apart from the crowd.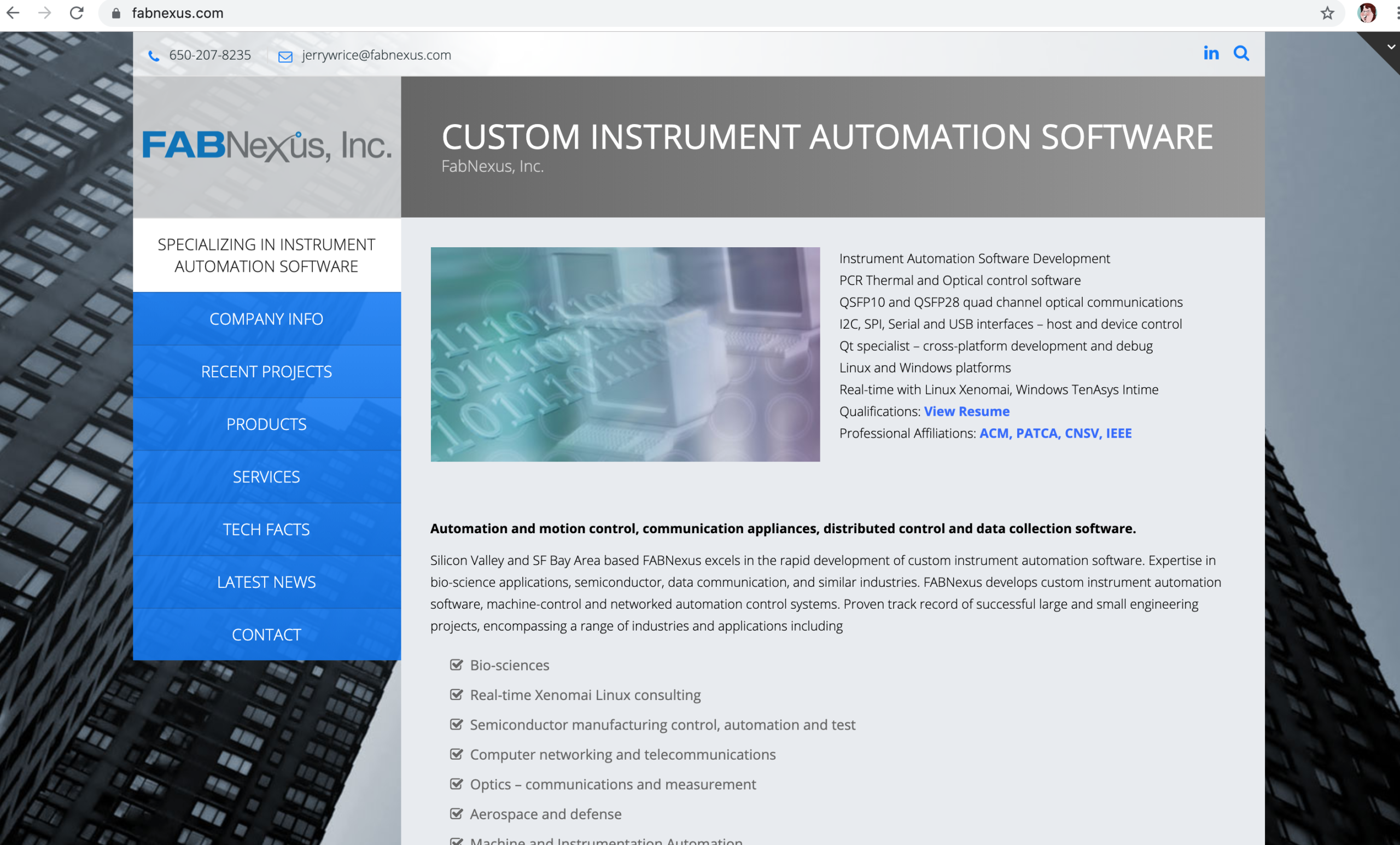 Below is a larger WordPress site which has over 400 pages of blog posts.The high quality content and careful keyword planning create approximately 30% of the leads and closed deals from organic search. Over ten years, this site has grow from 10-20 pages to hundreds, and from a few visitors to thousands each month.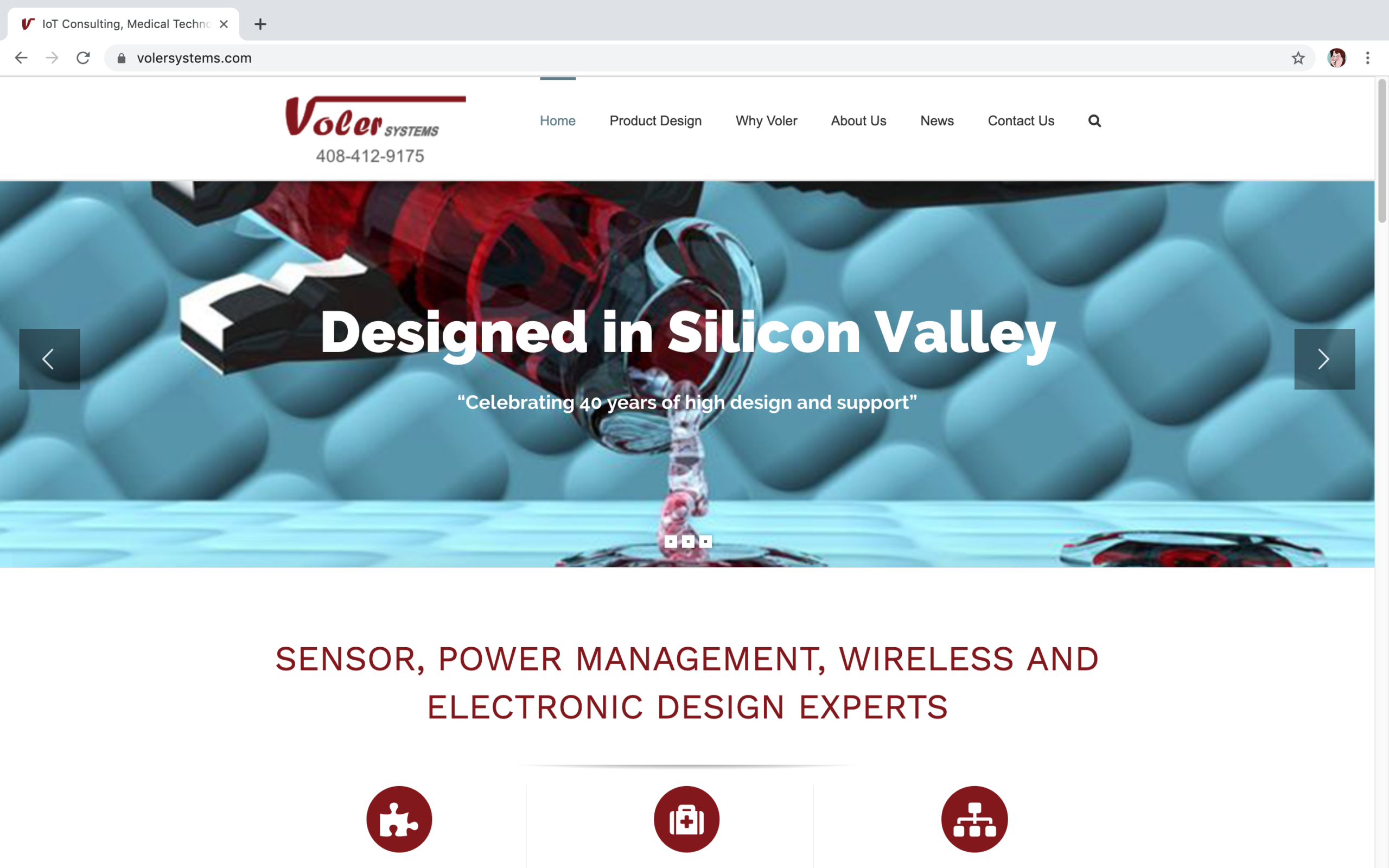 Bootstrappers Breakfast website is another large website with over 500 blog post. It is a great website for startups and gets thousands of visitors a month.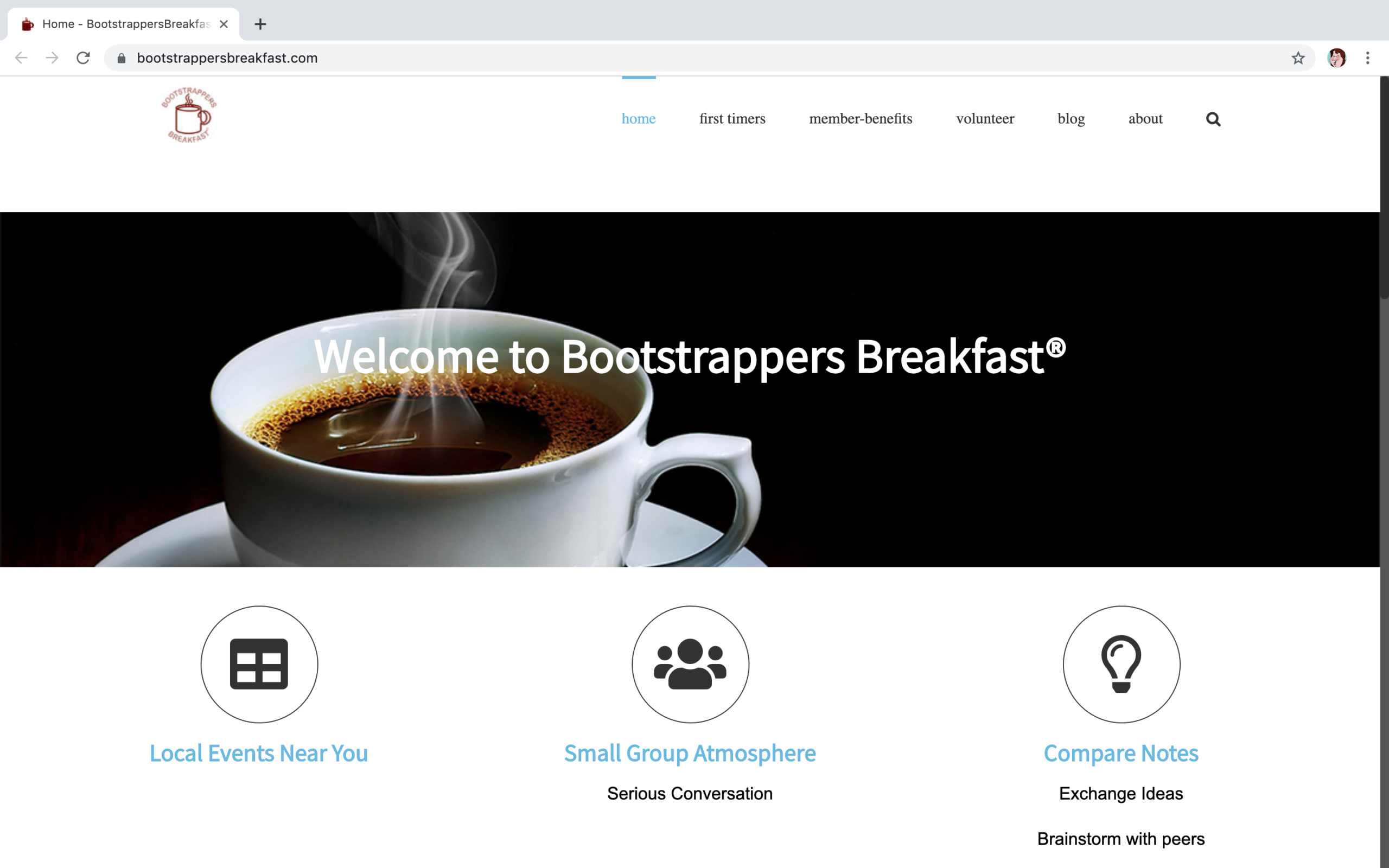 ---
Related Blog Posts