This post explains the basics of intellectual property in practical terms for bootstrappers: trademarks, patents, copyright and trade secrets. An hour or two with an attorney can save you much trouble later on.
Basics of Intellectual Property for Bootstrappers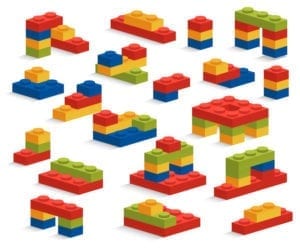 The legal details of managing and protecting intellectual property are more in the nature of housekeeping. Yes, you need to respect competitors' copyrighted content and trademarks, and be thinking of key names and phrases that might be worth patenting, but many of the things that large firms pay attorneys to worry about are not worth spending attorney time on for an early stage startup.
That being said, I do think it merits paying a small amount of time and effort to understand some key terms. And I have seen firms give away the rights to their software because they didn't understand the legal meaning of certain phrases they copied from a contract they found on the Internet.
IP Terms and Definitions
Trademarks: a relatively low cost method of protecting the unique names, graphics, and icons associated with your firm and products. These are renewable and are always a good idea for good product names and taglines.
Patents: depending upon your industry these can be a source of significant advantage (e.g. hardware, semiconductor, medical device) or less likely to be needed (e.g. software). These are expensive and can take years. Consequently, IP attorneys tend to magnify its importance. And in certain domains, patents are quite important, but in general, no.
Copyright: a default for all of the source code and written materials that you develop, and can be secured just by marking your source code and content appropriately.
Trade secrets: non-disclosure forms for a company's confidential material. Right away you need to identify what it is that you don't want to share with anyone outside of the organization. And it's a good strategy to limit disclosure to what's strictly needed.
SKMurphy Take

Disclaimer: I am not an attorney. This is not legal advice. This is practical advice.
Focus on key risks and be wary of the limits of legal self-help. If you have a first customer, a clear scope of work or datasheet for the product, agreement on value/price, you should be able to find an attorney that would be willing to defer an hour or two of time to help prevent basic mistakes. And it is definitely worth the fee.
SKMurphy Can Help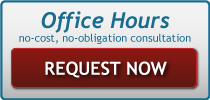 It's essential to understand all three types of business assets you will need to succeed: financial, intellectual, and social. Contact us for an office hours session to help you evaluate current and potential business assets.
Related Blog Posts
Working Capital Series
Image Credit: "Small Lego Assemblies" (c) ramcreative (Licensed from 123RF Image ID : 33412575)