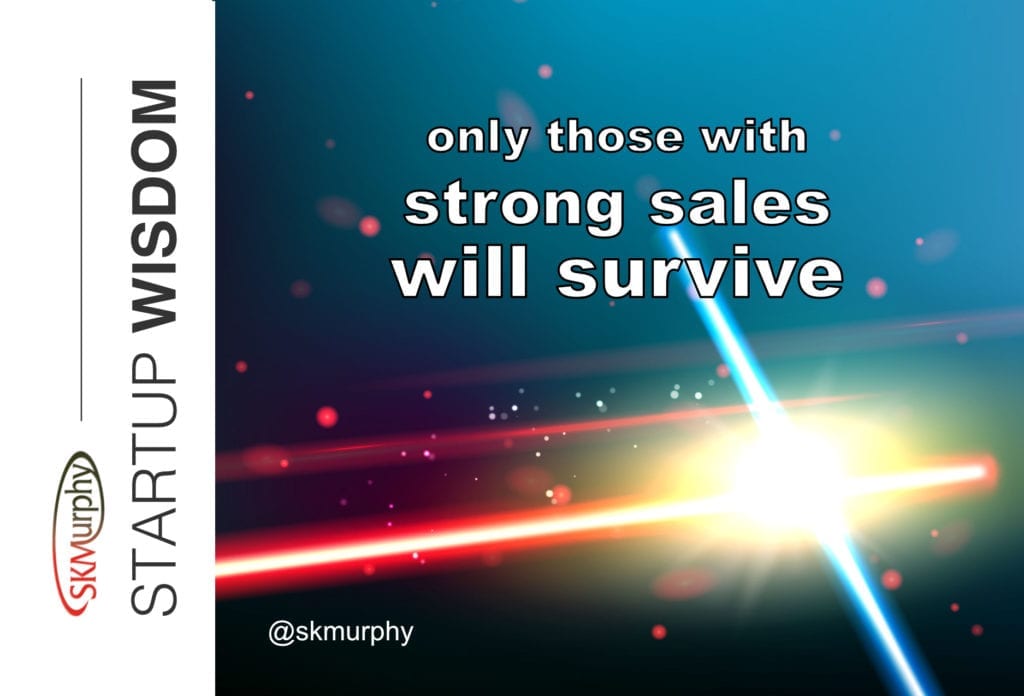 Quotes for entrepreneurs curated in June of 2021, theme this month is giving a talk, briefing, demo, or presentations.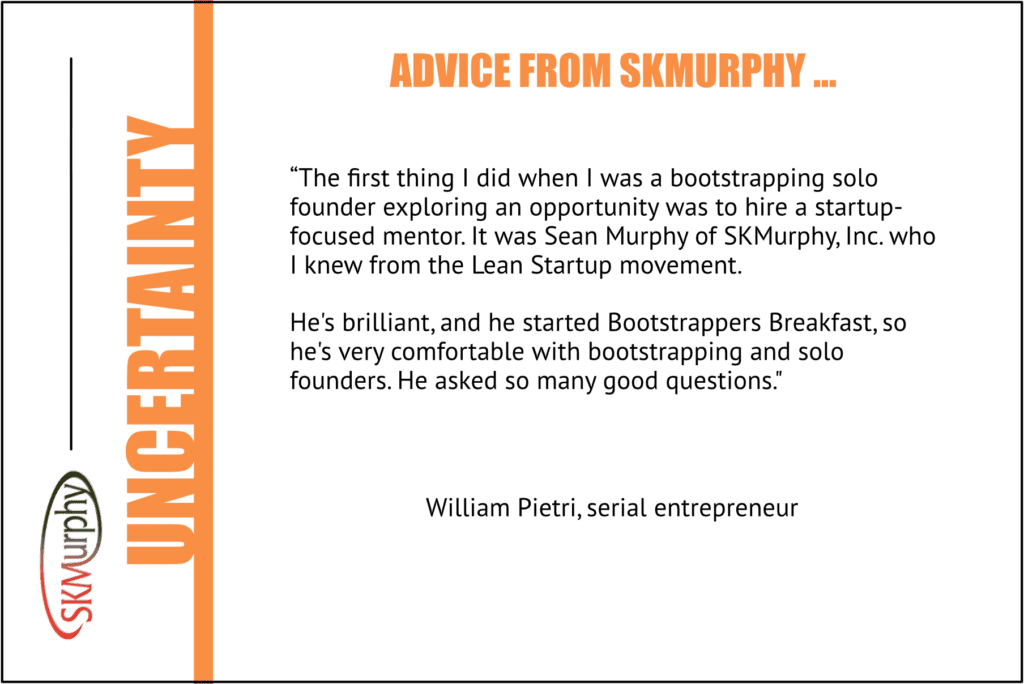 Startup uncertainty at the very beginning is high in many dimensions. Good questions help to clarify your uncertainties.
"Skunk Works" by Ben R. Rich is a worthy sequel to Kelly Johnson's "Kelly: More Than My Share of It All." It brings the story of the Lockheed Skunkworks, founded by Johnson, up to 1995. There are a number of lessons for technology entrepreneurs.