Another "Spirit Sunday" post, this one based on a June 2023 tweet stream by Brent Beshore on aging gracefully and living for others.
Brent Beshore:  With Age, the Elderly and the Elders Diverge
The following is a short essay based on five tweets by Brent Beshore (@BrentBeshore) on becoming an elder, not just elderly, as we age.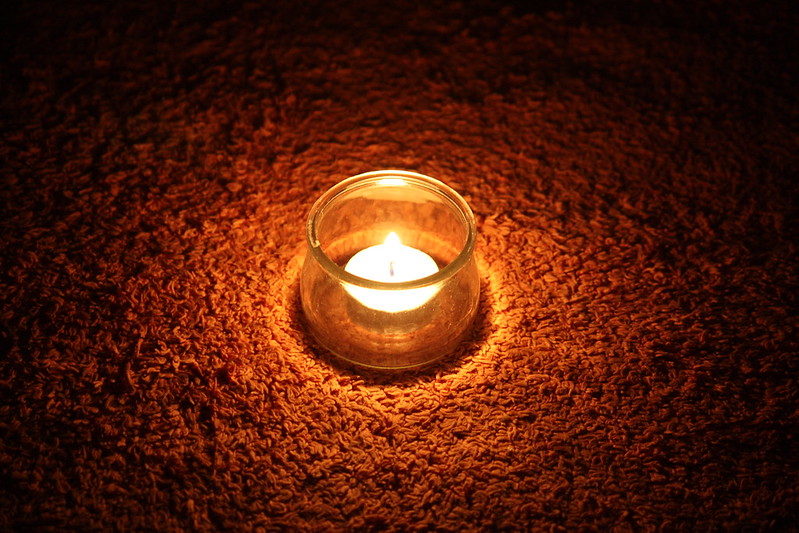 Elderly are self-focused.
Elders are other-focused.
Elderly are concerned with what they get.
Elders are concerned with what they can give.
Elderly value comfort.
Elders value relationships.
Life goal is to become an elder.
I've had the privilege of spending time with some elders over the past couple years.
Without exception they are non-anxious, humble and confident, curious, and impossible to offend. They'll challenge and encourage, often simultaneously, without a hint of condescension.
They're quick to talk about their failures and open about their struggles. They use resources to form and deepen friendships. They ask questions that provoke depth of thought. They are hesitant to give advice. They're always for you, especially when you're not for yourself.
They're light-hearted, don't take themselves seriously, and have fun. They see very few things in absolutes, but when they do, they're not shy to speak truth in love.
They'll sit with you in pain and cheer loudest in victory. They're available and will drop everything to help.
The world needs more elders and aspiring elders.
SKMurphy Take
One prayer I offer at Mens Breakfast is: "help us to be better husbands, fathers, grandfathers, friends, and stewards in the communities we are part of." That's Beshore's focus on "elders" resonated with me.
In "Advising Entrepreneurs" I used this quote by Thurgood Marshall to highlight the importance of the intent behind asking questions or offering advice.
"What is the quality of your intent? Certain people have a way of saying things that shake us to the core. Even when the words do not seem harsh or offensive, the impact is shattering. What we could be experiencing is the intent behind the words."
Thurgood Marshall
When your intent is meet the other person where they are and help them move toward goals that will make them better human beings, you are becoming an elder.
Related Blog Posts
Image Credit: "Candle Light" by Riyaad Minty (used with attribution under creative commons). I thought this captured the sense of providing a small but essential spiritual illumination in challenging situations.