Marshal Field's "Twelve Things to Remember" is a good list of qualities bootstrappers should cultivate within themselves.
Twelve Things to Remember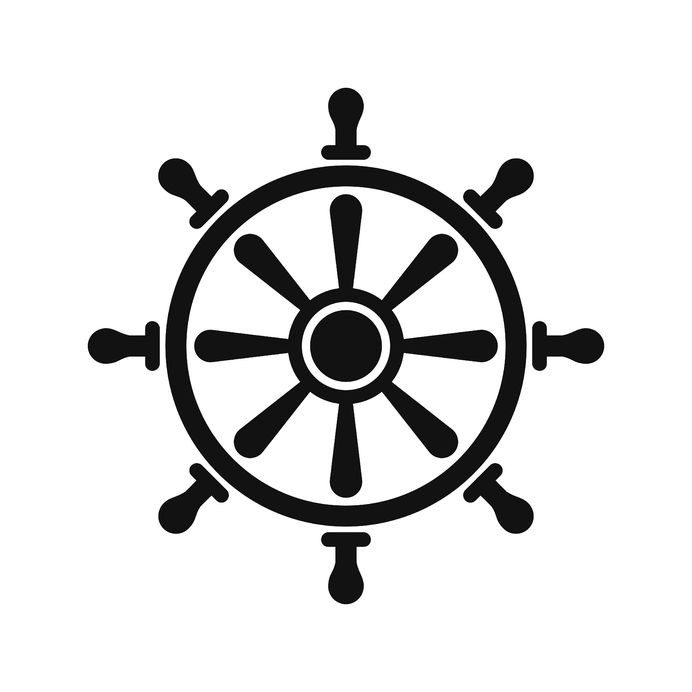 Twelve Things to Remember by Marshall Field
The value of time.
The success of perseverance.
The pleasure of working.
The dignity of simplicity.
The worth of character.
The power of kindness.
The influence of example.
The obligations of duty.
The wisdom of economy.
The virtue of patience.
The improvement of talent.
The joy of originating.
quoted in Elbert Hubbard's "Scrap Book" page 78
I really like this list.  Time is the bootstrapper's critical resource in the early going: great care must be taken in how they choose to allocate it. Most new things don't work the first or second or even third time you try them: patience, perseverance, and the improvement of talent are required to succeed. Finally character and kindness enable  you to set an example that will encourage partners, employees, customers, competitors, and stakeholders to reciprocate.
Related Blog Posts
Update Nov-7-2013 Peter Crocker writes
In Sydney during the "depression" my father obtained a night job as a supervisor at "The Boys Brigade". This organisation consisted of two clubs established by the Fairfax family of Sydney Morning Herald fame in Sydney to help keep teenage boys off the streets during the depression years. They established two branches, one in Ultimo and one in Surrey Hills, the two so called "slum" areas of Sydney in premises owned by them. Each was equipped with a theatre where films were shown on Saturday nights (eg "Our Gang", Laurel & Hardy and Charlie Chaplin films. The clubs also contained carpentry, metalwork and other teaching workshops including a manually operated printing press. This latter was used to print a beautifully coloured version of a medieval monk on a high stool before a lectern desk presumably writing the "Twelve Things To Remember" on parchment with a quill. My father kept one of the original print which I now have hanging on the wall before me. The twelve items depicted formed the basis of my life's philosophy. I am 87 years old now and hope my grandson appreciates the value of these twelve items.
Image Credit: "Black Rudder" image licensed; © BlueBright