Four keys to success in any career, but especially as an entrepreneur, are: self-mastery, expertise, connections, and perseverance.
Self-Mastery, Expertise, Connections, and Perseverance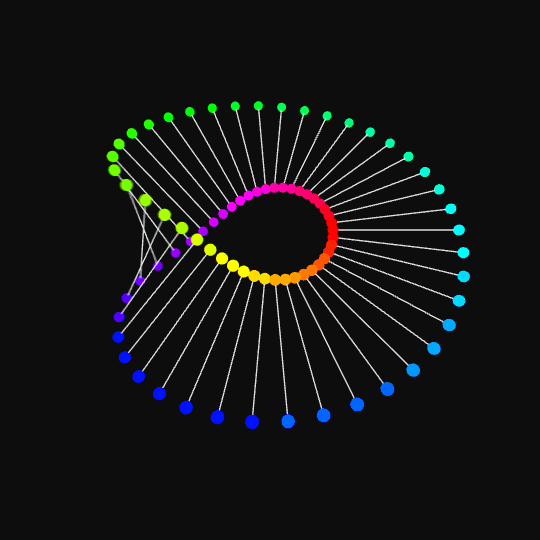 Cal Newport writes in "Corrupted Callings: The Subtle Difference Between Finding Your Life's Work and Loving Your Life" that, based on "Self-Determination Theory," the keys to personal happiness are
Autonomy refers to control over how you fill your time.
Competence refers to mastering unambiguously useful things.
Relatedness refers to a feeling of connection to others.
It seems to me that this translates to the following for entrepreneurs:
Self-mastery or control over your desires
Expertise
Connections
I think the core of self-mastery is the ability to be true to yourself.  I have seen too many people compromise hoping that the right job or the next funding round or salary increase or some other big bag of cash will allow them to move to a better lifetime.  The more pernicious aspect to this is putting your creative life on hold to make money. As Robert Service observed "There are no pockets in a shroud."
Expertise comes in many flavors but starts with your unique perspective.  There are many different perspectives in the world:  craftsmen and brokers, salesmen and engineers, inventors and curators, therapists and carpenters, just to name a few. It took me a long time to realize that I had an entrepreneurial frame of reference and that many folks around me didn't. Entrepreneurs can see possibilities that many other folks don't, but the same is true of artist, engineers, and architects as well. I think entrepreneurs focus their imagination on business possibilities, where an artist may work in metal or an engineer in silicon. The key to expertise is deliberate practice, to predict and correct and remain unsatisfied until you see improvement in your ability not only to manage challenges but accurately predict your performance.
The importance of connections is one of the reasons I started the Bootstrappers Breakfasts® as a way for bootstrapping entrepreneurs to have serious conversations and feel a sense of fellowship and connection. It takes a village to help a founding team get their startup operational and profitable, effective entrepreneurs recognize their obligations to their community and networks that they are a member of, even if it compromises their ability to unfettered unilateral action from time to time.
I think one attribute left out of the model may be the most important: perseverance.  Steely Dan's "Any World (That I'm Welcome To)" opened with "If I had my way, I would move to another lifetime." But this is a teenager's fantasy of getting away from home. Marriage and child rearing are not easy, much harder in many ways than doing a startup. But creating a decent workplace that provides a good living for your employees and value for your customers is easier when you have a spouse, friends, and a family.
Related Blog Posts
Photo Credit: "Hue Strip" by Dave Whyte (@BeesAndBombs) of Bees & Bombs