Bootstrappers need to make commitments and meet deadlines to achieve their cash flow objectives. Deadlines and commitments are inextricably linked. Be explicit up front about how long offer is good or how long a customer needs to wait for delivery. Get them to be explicit on payment terms.
Expiration Dates: Deadlines and Commitments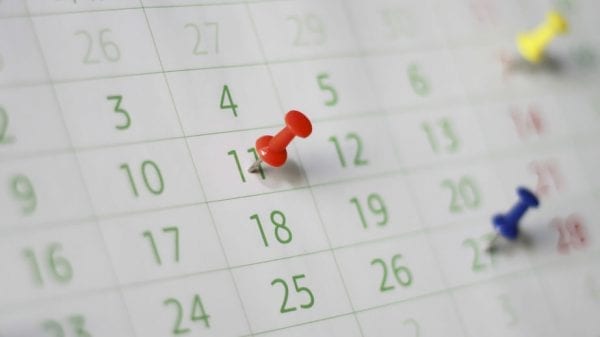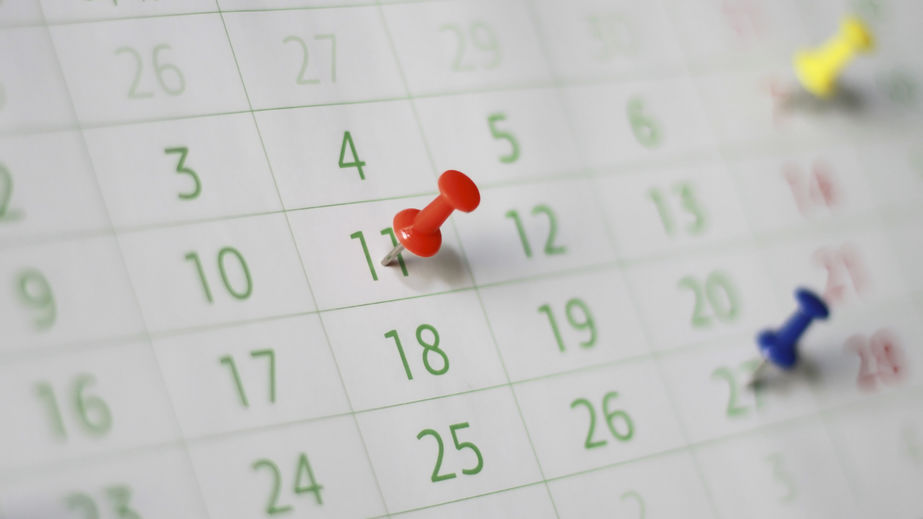 "Deadlines and commitments,
What to leave in, what to leave out."
Bob Seger "Against the Wind"
I was thinking about the deadlines and commitments bootstrappers need to meet (perhaps without realizing it the first few times) if they want to  meet their cash flow objectives. Here are some examples I came up with:
Commitments to Prospects or Customers
Commitments you make (or negotiate) with a prospect or customer come with a date if they are meaningful. Trust evaporates rapidly if that date is missed unless expectations are re-negotiated well in advance.
Trade Shows and Industry Events
New products may not arrive on schedule but trade shows and industry events do. Work backward from the date to determine what functionality you can demo.
Speaking Events
Budget your time so that you can solicit feedback on early versions and your delivery from many people with relevant insights. Winging it rarely generates leads or future speaking opportunities.
Demo In Someone's office
After five or six minutes without a meaningful payoff in a demo prospect's interest has often expired.
Demo in a Trade Show Booth
If you cannot explain what you do in 30 seconds and show them something relevant in another minute a booth a visitor is likely to leave.
Voicemail
If you cannot give them a reason to call you back in 30-45 seconds a longer message probably don't help. Don't repeat your phone number, say it slowly and distinctly once.
Payroll
As an entrepreneur you are not selling to make quota but to make payroll, but the deadline is just as clear.
Market Windows / Selling Windows
If you are introducing tax preparation software it needs to be ready well in advance of the filing due date. If you are selling project management software and the prospect's new project is already well underway you will  have to wait for the next one. Understand what events will trigger the need for your product and the time windows  a customer has to work within to complete the change process to incorporate your offering into their workflow.
---
A note on demos: You need to be able to get through a basic demo–one that substantiates a compelling capability that would allow them to address a critical goal or need–in less than five minutes. Peter Cohan's "Great Demo" book is well worth your time in learning how to do this. This is true for any product that you are selling to busy people (e.g. almost anyone who manages a budget). They may give you more than five minutes once they see the first capability that you demonstrate, but show the capability most likely to resonate with their situation first.
Related Blog Posts
Photo Credit: "Calendar with Push Pins by Mykola Komarovskyy (Licensed from 123RF / Image ID : 35324008