It's easy to mis-assess who your real competition is. We worry the most about competition that cares deeply.
"You're competing against people in a state of flow, people who are truly committed, people who care deeply about the outcome."
Seth Godin in "Texting While Working"
Be Wary of Competition That Cares Deeply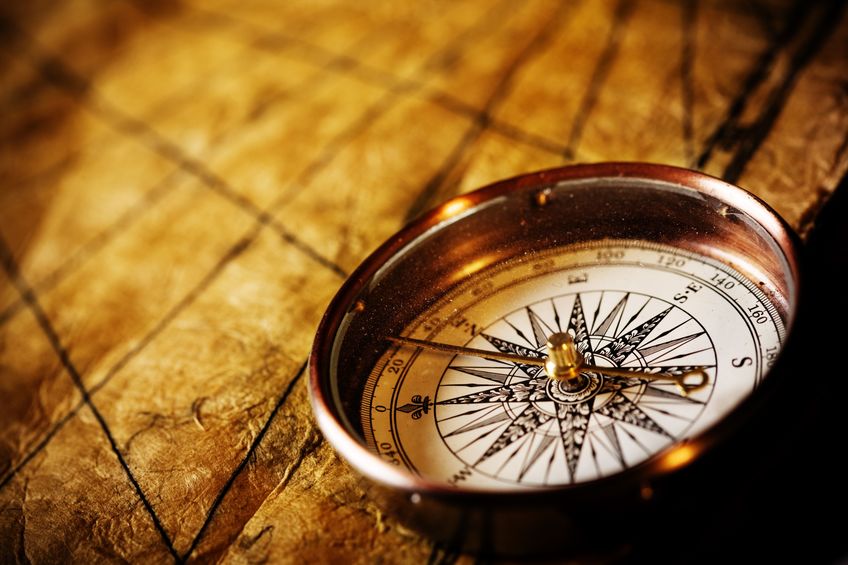 We are in the midst of a competitive analysis for a client in a specialty software market that has existed in one form or another for two decades.  Our client has been in the market for about seven years and has two strong customers who have really helped them to evolve the product. They have another three dozen customers who also use the product regularly and pay them subscription fees. They package their product as Software as a Service (SaaS) but compete against not only other SaaS providers but also PC and mainframe software solutions as well as firms that offer services that leverage proprietary software ("selling the holes in the wall instead of renting the drill" to paraphrase a marketing aphorism).
Who should we be more concerned about
Other SaaS software providers
On premises software providers (PC & Mainframe)
Service providers leveraging embedded proprietary software
[x] The firms that care the most about their current customers
Who should we be more concerned about
Venture funded startups
Bootstrapping startups
Established firms that have an installed base and are over 7 years old.
[x] The firms that care the most about offering value to their prospects and growing the business
Who should we be more concerned about
The firms with the best coverage in trade press, blogs, and business magazines.
The firms with the best looking websites
The firms with the best advisory boards and famous board members
[x] The firms with testimonials and case studies that name customers and provide specifics.
Related Posts
Image Credit:  Irochka  (Licensed from 123RF / ID: 3122938)