Here is a recent email I got from Walt Maclay, an SKMurphy, Inc. client since 2008. It includes an email from one of Voler's partners congratulating him on the February newsletter. As our partner Peter Cohan often says, "Warning: shameless self-promotion."
---
Theresa:
I had a lot of people compliment the content and quality of the newsletter.  Below someone took the time to say what they like about the newsletter.  Congratulations on doing such a good job!
Walt Maclay
President
Voler Systems div. of Strawberry Tree Inc.
1021 S. Wolfe Rd, Suite 285, Sunnyvale, CA 94086
Contract engineering in electronic design, software, and sensors
408-245-9844 ext 101 / walt@volersystems.com / www.volersystems.com
---
From: Bill
Sent: Friday, February 05, 2016 10:29 AM
To: Walt
Subject: RE: ARM processors, LEDs and motivation
Walt,
Very nice and effective email campaign piece! Thanks for sending to me. I like the 'sandwich' technique- article about Voler for the top, other links in the middle, and then the invitation to the Meetup for the bottom and a request for action.
I look forward to seeing you at the meetup.
Bill
---
From: Walt Maclay
Sent: Thursday, February 04, 2016 10:06 PM
To: Bill
Subject: ARM processors, LEDs and motivation

IoT based on ARM processor and TI CC32000 Wifi Module
We recently delivered two different IoT projects that were both based on the TI CC32000 Wifi Module with an ARM Cortex-M4 processor. Read about our latest IoT projects!
---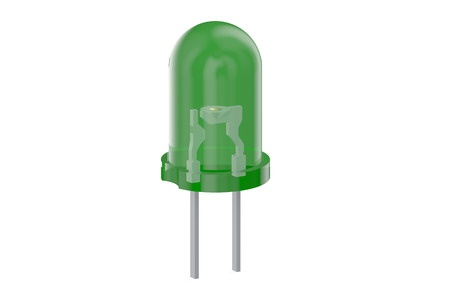 LEDs are showing up everywhere
Not only are LEDs the next generation of lighting, they are being used everywhere. You have to see these!
---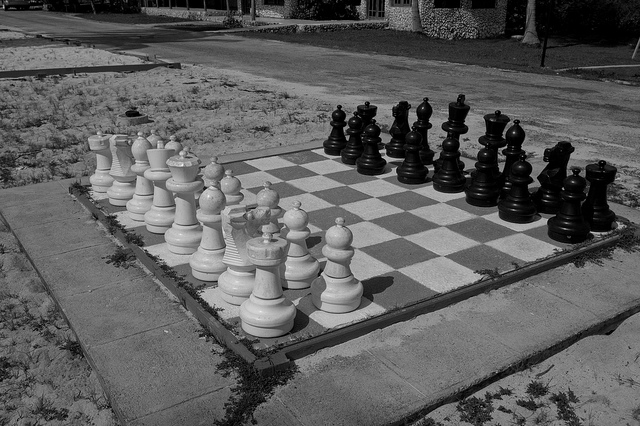 5 simple employee motivation strategies
Free lunch, free shuttles and gyms are incredibly nice to have, but they really do little to motivate employees. It isn't enough to sprinkle some cash and sugar over your employees. See what does motivate engineers.
---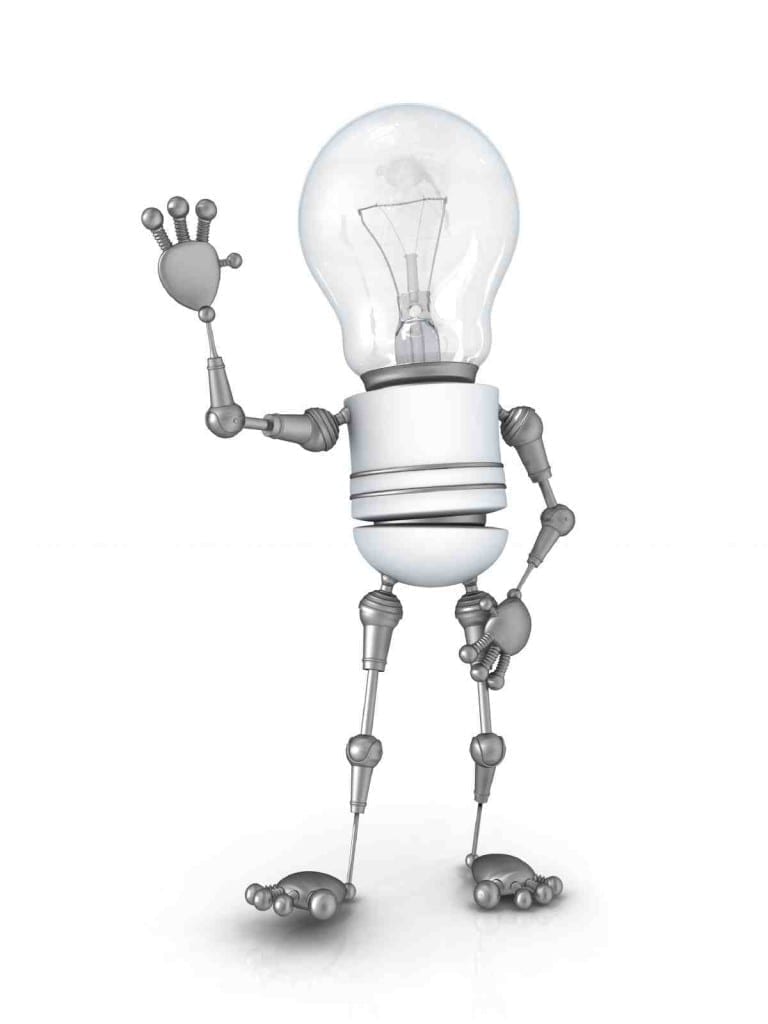 Don't miss these articles:
---
Upcoming Meetups
on Tuesday February 9, 6pm
More information at http://www.meetup.com/SV-Hardware-Startup-to-Scale/
on Wednesday February 24, 6:30pm
More information at http://www.meetup.com/Aging-In-Place-Technologies/
---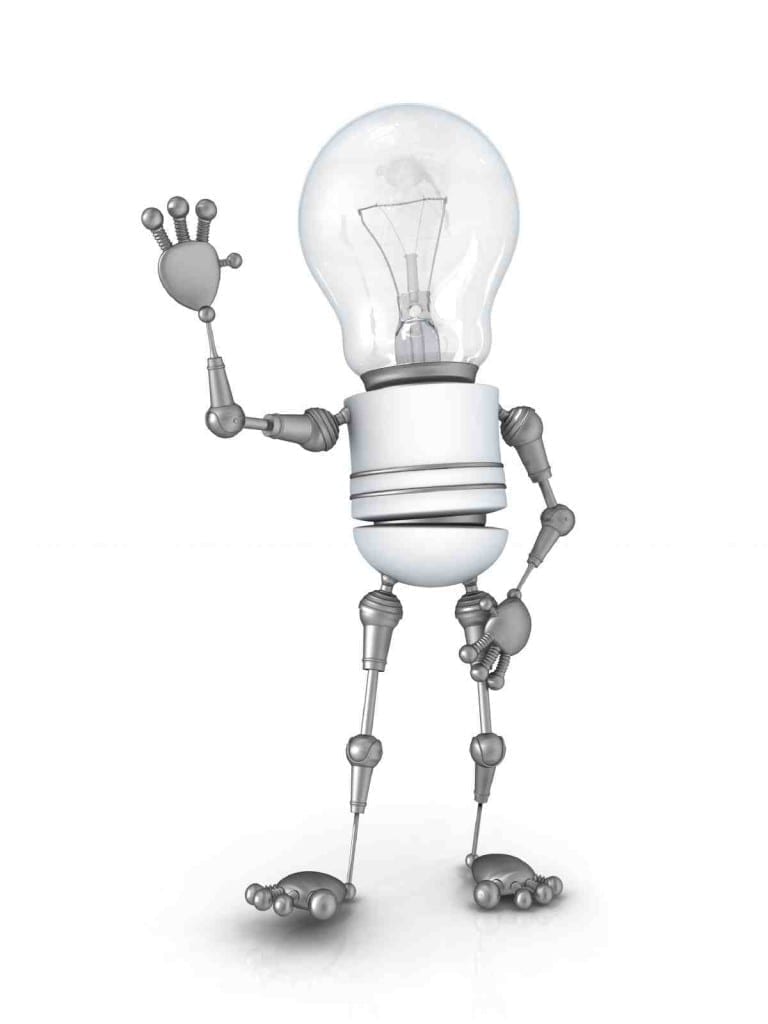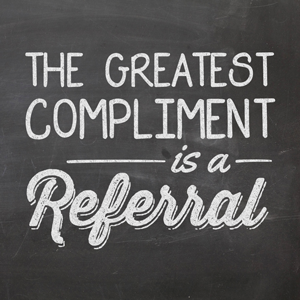 About Our Organization…
Voler Systems offer expert engineering services for new product design, medical device design, instrumentation design, and data acquisition systems.
We are experts in sensors, wireless, and motion control.