Andrey Oleksiuk, CTO at hOS, shares what he has been doing to keep his Ukrainian R&D team safe and productive during the Russian invasion.
Andrey Oleksiuk on Managing an R&D Team in a War Zone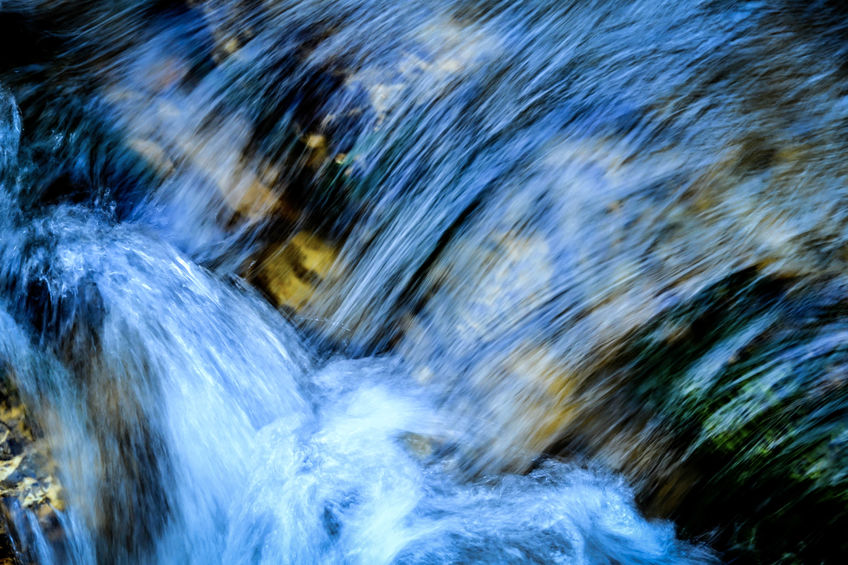 I first encountered Andrey Oleksiuk when he left a thought-provoking comment in a bootstrappers forum in October 2020. After that, we exchanged emails and had a few Zoom calls, and I've incorporated his feedback on my next book in the Working Capital series into my latest draft. In June of last year, he took a CTO role with hOS, managing a development team in the Ukraine. I reached out to him late Tuesday evening to see how he was doing, and he wrote back, "If you ever need to write a chapter on how to operate an R&D department in a startup in a country during a war–I can give you some insights." So I emailed him five questions: here are his answers.
Q: Any details about the background or situation you feel comfortable sharing?
I'm the CTO of an early-stage startup – https://www.hosinc.co/. I'm managing our R&D team. About half of our company is from Ukraine.
Q: You are managing a team in the Ukraine which has now become a war zone. What are the three most surprising things about the situation?
It's very difficult for people to decide to move from where they live. Leaving the place where you've built your life is a tough decision. Sometimes you'd rather tolerate bombs falling nearby than leave your life behind.
People adapt very fast. The first week of war was chaotic, stressful and nobody was able to work. During the third week, we're back at 70% of productivity and improving. Covid trained us on remote work, so it helped.
The most distracting thing is not external–it's the internal state of mind. Most of our employees are in relatively safe areas, but they still find it hard not to spend their day reading news non-stop and losing their minds. Our Ukrainian employees who happened to be abroad when the war began are almost as stressed as people inside Ukraine.
Q: What additional support or efforts do you need to make to keep your team healthy and happy?
We're doing everything to make sure everyone is safe. There is a lot of support from the US part of the company, and all of the Ukrainians inside the country are helping each other. We have been able to find a place to stay and means of transportation for everyone who wants to move to safer locations. We have also offered professional psychological help to our employees.
Q: This situation has aspects in common with a hurricane, earthquake, or tsunami in terms of widespread devastation, but it seems more challenging because the endpoint and aftermath are much harder to predict. How do you help your team deal with the uncertainty?
We plan for very short periods of time. During the first day of the war, our planning horizon was one day. Now it's one week. I focus on gathering information about everybody in my team, making sure each person has a plan that fits their specific situation, and then I try to align all of our plans. Ideally, we will gather the team in Ukraine in one place that is safe and where we can live and work.
Q: Any other observations or suggestions you would like to make?
After almost a month in a war zone, we're adapting to the new reality. People are more motivated than ever to contribute to Ukraine's success. We find our purpose in doing what we do best in order to strengthen the country's economy so we can win this war faster. I encourage companies to continue hiring talented people from Ukraine, even at times like this.
Related Blog Posts
Image Credit: Blue Rapids (c) Jozef Doma Licensed via 123RF (Image ID: 33655020)