Bill Paseman offers this advice to entrepreneurs: find a problem so bad that people pay you to solve and and let you keep the software.
Bill Paseman: Find a Problem so Bad That
People Pay You To Solve It and Let You Keep the Software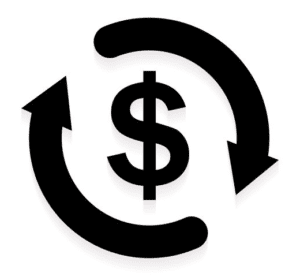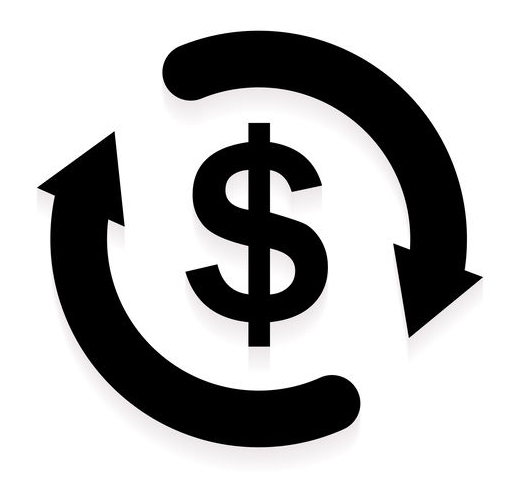 I came across a neat synthesis of how to approach bootstrapping a software company by consulting, courtesy of Bill Paseman's LinkedIn profile for his work from 1989-94 at Paseman & Associates (emphasis added):
At Paseman and Associates, I looked for a business model that was self funding, market focused, and let me develop a software product that I would own. I found that Berkeley's Teknekron had a process I could adapt for my own use.

I then spent 4 years "Looking for an enterprise problem that was so bad, people would pay me to solve it and let me keep the software".

During that time I consulted on next generation spreadsheets (Objective Software), multimedia databases (Mediashare), Object Oriented chemical structures databases, Tool Integration (Northrop) and a myriad of other things before hitting on product sales configuration (NET and Make Systems).
On his website Bill Paseman's recounts an "accidental startup" case study first outlined in Richard M. White's "The Entrepreneur's Manual: Business Start-Ups, Spin-Offs, and Innovative Management." It's about an out-of-work oil field mechanic decided that it was ridiculous for oil companies to install permanent drilling derricks over each drill site. He conceived the concept of a portable drilling rig which revolutionized the oil industry.  Paseman extracts the following sequence of steps for bootstrapping a new business:
Preliminary Marketing
Self financing (No VCs)
Product Creation
First Customer Sale
Customer Financing (Again, no VCs)
Selection of Key personnel
Installation of Management and Control Systems
Paseman uses "preliminary marketing" to mean conversations with customers to determine their needs and the capabilities that a solution must have to address them. I prefer the term "customer development" but "qualitative research" may be the most accurate. White's case study bears a lot of similarity to Somerset Maugham's short story "The Verger" about an illiterate man who builds a thriving business from careful observation of unmet consumer needs.
Related Blog Posts
Image Credit: (c) RedLineVector Licensed from RFID Image ID: 45484985