I didn't work Christmas Day but was glad that some other folks did.
Working on Christmas Day
After we had opened presents and enjoyed them for a while we got the turkey stuffed and into the oven. It was 11am, which put us on track for a 6pm dinner.
A thunderstorm was really blowing outside and just a few short steps carrying wrapping paper to the recycling bin had convinced me it was going to be a good day to stay indoors. To make it seem a little more festive we lit a Christmas candle. At first I thought someone had turned out the lights to see the candlelight a little more clearly but the aquarium motor had stopped and the stereo had gone off as well.
It was 11:40 and the power was out.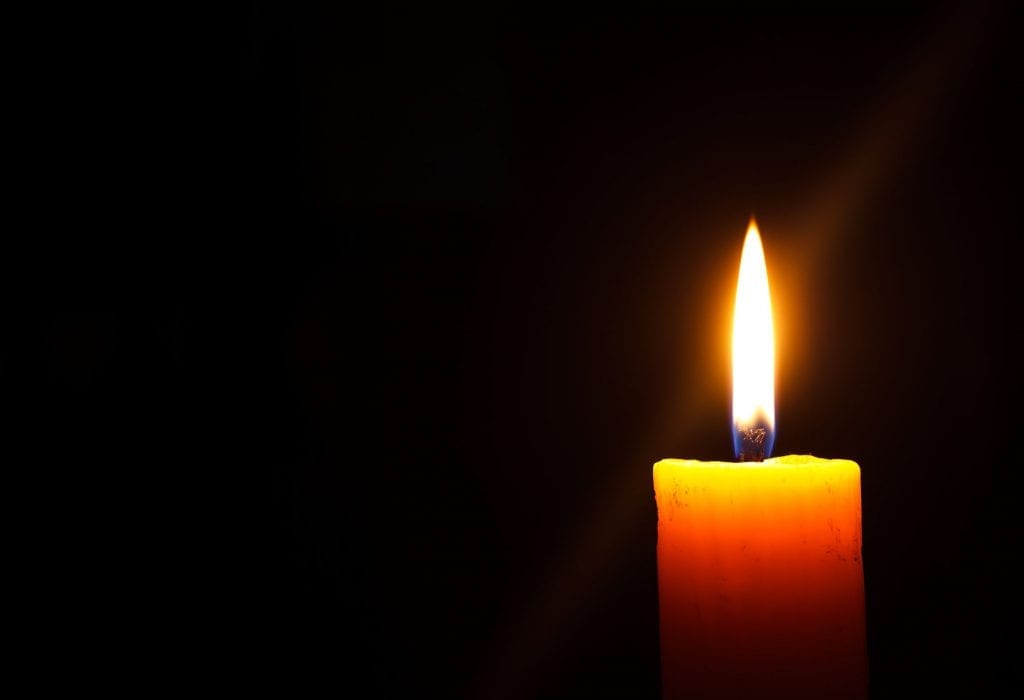 The lights had flickered out briefly earlier in the morning so we sat there for a few minutes in silence waiting for them to return. We then started to find activities that didn't involve electricity. I decided to catch up on my backlog of unread magazines.
After about an hour I remembered that there was a PG&E outage status phone line (1-800-743-5002) that allows you to enter you telephone number and learn when they expect to have power restored. I called in and learned that they expected it to be fixed between 4 and 7pm.
I felt really glad that someone was out in the cold working to bring my little section of San Jose back onto the grid.
The power came back on a little after 4 and we realized that the turkey would now be done by 11pm. My teenage boys thought that would be a good time for a snack but we realized we probably needed to find a place that was open for dinner since most of our provisions were intended for a turkey dinner that was going to be five hours late.
My daughter thought that the Cardinal Lounge was open so we checked the website–"We are open 24 hours, 7 days a week 365 days a year"–and headed out.
It was a little eerie riding around a dark San Jose at 5pm on Christmas Day.
It reminded me of driving with my father when I was a boy in St. Louis: a snow storm had been followed by an ice storm. The power was out and the landscape was utterly transformed: blanketed in white with the trees looking like crystalline structures. You couldn't see the lines on the street but it had stopped snowing so the plows were out.
No snow or ice, but not many people. We drove by a number of places that had their signs on but no cars around them;  we looked in and they were clearly closed. We fell into a discussion about who was still working.
"The sysadmins," I said.
"Who are they?" my oldest son asked.
"The folks who keep things running at the places that never close. For example people who work in a hospital, a police station, a power station, a fire station, a taxi company, a tow truck company…"
"…and the Cardinal Lounge," added my youngest.
They were busy but we had a great meal. And I was glad they were working on Christmas Day.
Related Blog Posts
Photo Credit:  "Candle Black Background" by naturemania