Your origin story explains why you decided to start your business: SKMurphy offers highlights and a few tools for startups.


Telling others your origin story, writing it down, and refining it are part of the longer journey of getting your business out of your head and getting it articulated. You can then use it to build a team and to find prospects who may become customers.
An effective origin story explains why you started your business.
What led you to solve this particular problem for a specific type of customer?
What led you to focus on this particular problem with the solution for the customer that you're aiming at?
When did you take an interest in solving the particular problem?
As you worked in this area, what have you learned?
Read our collection of prompts and questions
Below is an easy way to record your origin story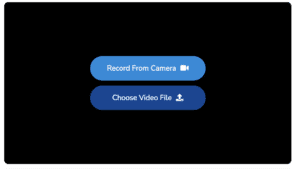 ---
Other SKMurphy Highlights
We added a chat bot to our website to deliver more reliable and relevant answers to website visitors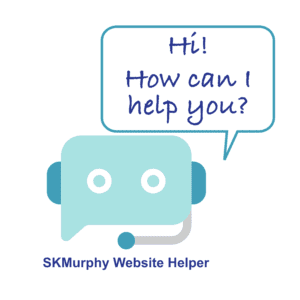 ---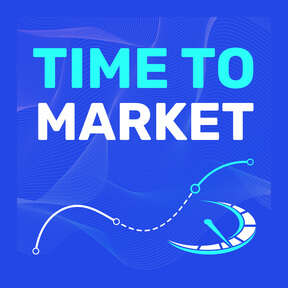 "Time to Market" is a brand new podcast by SKMurphy and LeanB2B. Sean K. Murphy and Étienne Garbugli provides actionable insights, principles, and rules of thumb for B2B entrepreneurs.
---
Contact Us
Any feed back? We would love to hear from you.
---
About SKMurphy Inc.
SKMurphy, Inc. offers customer development services for startup entrepreneurs. We help founders generate leads and close deals to grow your business. Our focus is on early customers and early revenue for technology and expertise products.
Related Blog Posts
Subscribe to the SKMurphy  Newsletter

We publish an E-Mail newsletter several times a year. Each issue contains four informative articles around a common theme. You can subscribe using the form to the right to have it delivered fresh to your mailbox.