Theresa Shafer – Program Manager
Theresa has been with SKMurphy since 2003. She was a hardware design engineer at 3COM, AMD and MMI. Theresa also brings experience with budgeting, financial reporting, program management, and market analysis. She is a lead generation and WordPress expert. She has authored an award winning magazine article on line coding in Computer Design magazine. Theresa has a BSEE from the University of Portland.
Blogs and published articles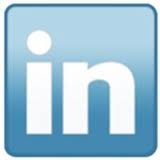 Trackback from your site.