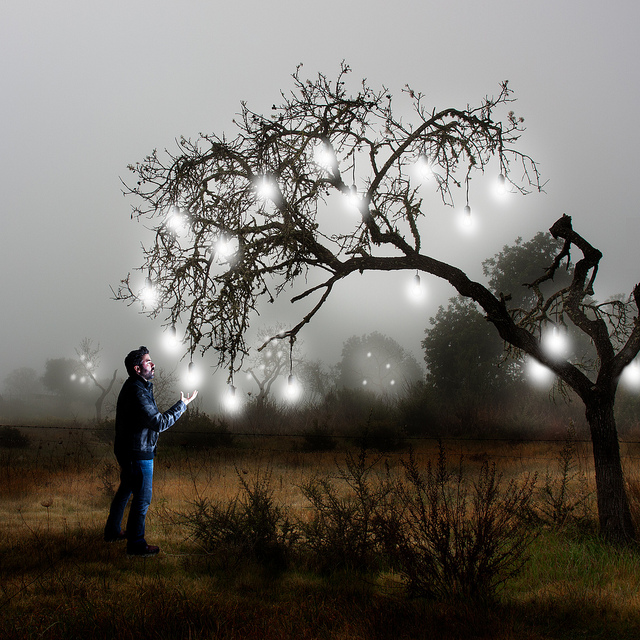 With the 2016  school year getting ready to start in the next six to eight weeks at most colleges and universities I have had several conversations with student entrepreneur organizations about how I might be able to help them.
I have developed content and given talks and webinars over the last five years that may provide student entrepreneurs help to get oriented to many of the basics of customer development, innovation, and new market exploration. 
Some of this may also be useful for entrepreneurs preparing to start an incubator or accelerator program.
Short Educational Videos (under ten minutes)
Short Inspirational Videos by Others
Realities of entrepreneurship
Longer Talks
Innovator's DNA
Photo Credit Andrés Nieto Porras: El árbol de las ideas