Newsletter: Collaborating to Build Better Companies & Teams
SKMurphy July 2015 Newsletter

This blog post summarizes our July newsletter, "Collaborating to Build Better Companies and Teams." You can subscribe to the monthly SKMurphy newsletter using the form at the right
Collaborating to Build Better Companies and Teams
Our focus this month is on collaboration and teamwork. We focus not only on what's needed to build your startup team up so that they are collaborating more effectively but also offer a checklist if your software product relies on customer employee collaborating to deliver value or see expanded use in the customer's business.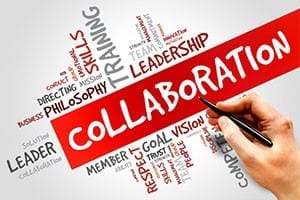 We work with several teams who have launched or are launching an application that makes a team or group more productive.
Here are a couple of suggestions for things to consider. Read more…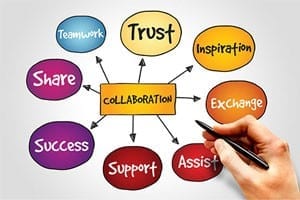 "Build a better mousetrap and the world will beat a path to your door." This suggestion, mis-attributed to Emerson, has destroyed more startups than any other I can think of. It suggests to a lone inventor his product will be instantly in demand. Read more…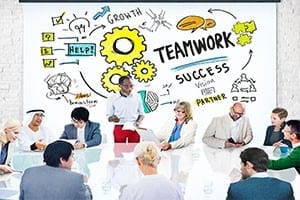 Brian Fuller had an interesting blog post on why you should circle the chairs in a meeting to increase audience participation at "Industry events need to get more social."
Panels and speeches at events are the live equivalent of newspaper publishing: We talk, you listen  Read more…
Trackback from your site.