Lean Canvas Marketing is part of a five part series by Ed Ipser where he explains how to use the Lean Canvas and what it is good for.
In this Lean Canvas – Marketing session, Ed Ipser shares how to identify your own early adopters, unique value proposition, and marketing and sales channels. Key take aways are a simple formula for your unique value proposition and identified your channels.
Additionally he offers this simple formula for your unique value proposition is [Startup] is for [customer] who [problem/need/solution] unlike [competitor], [startup] [differentiation].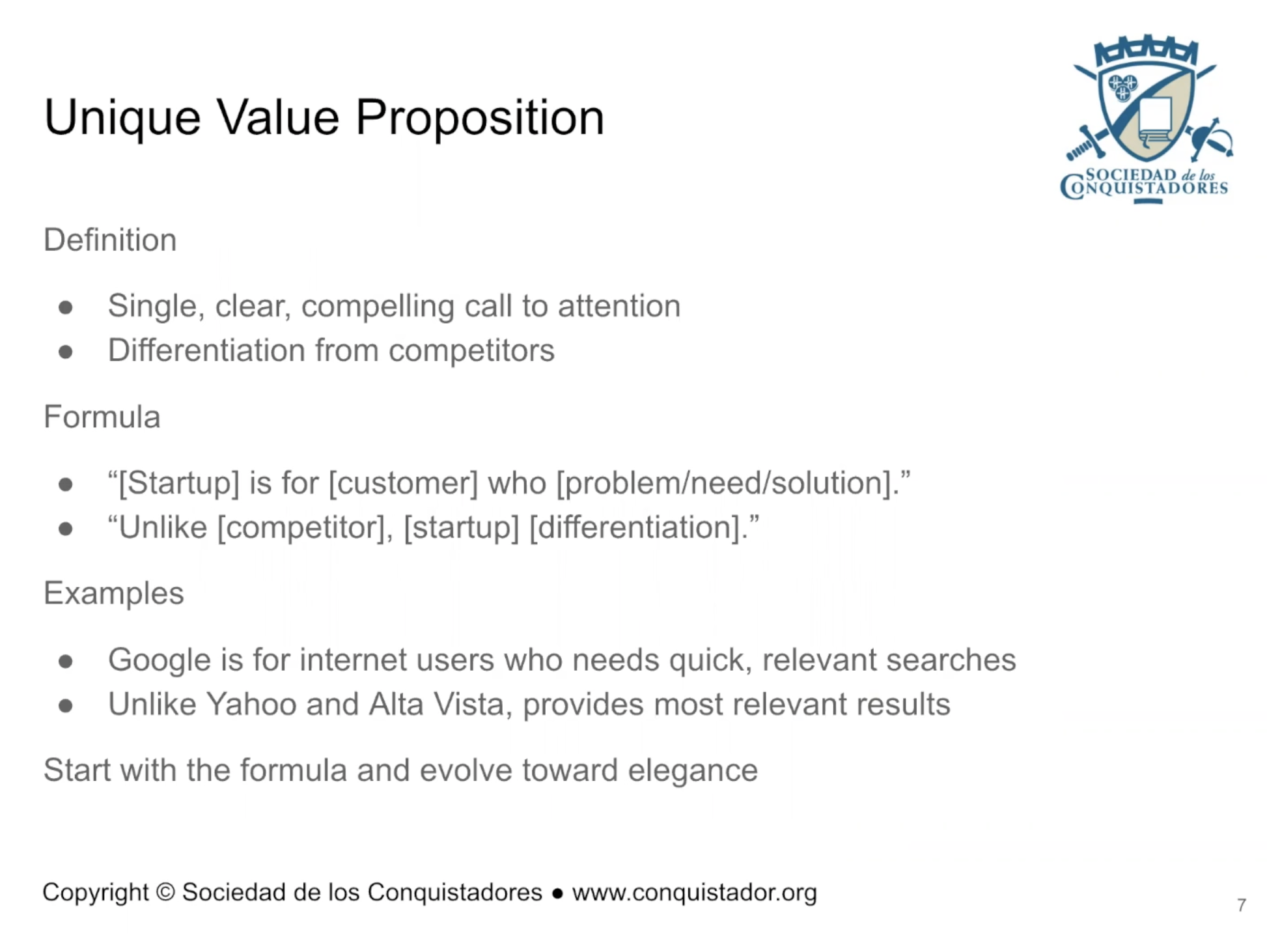 Ed offers a formula for tag lines. [Startup] is [familiar] for [new market or niche].
In the video below, Ed explains marketing channels.
Ed explains how you can use your Unique Value Proposition (UVP).
Ed encourages getting out and get into conversations.
Related Blog Posts