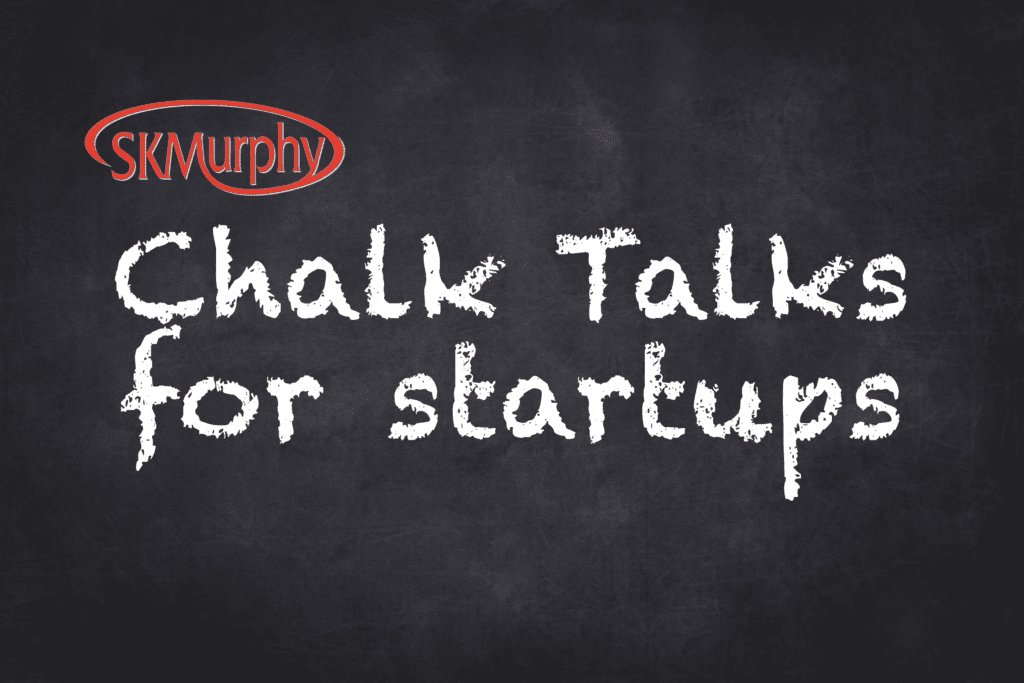 Every year we design experiments – new things we try. Our 2023 experiment was doing short 2 minute videos – chalk talks. Below is a roundup of some of our favorites.
---
TECHNOLOGY ADOPTION
Chalk Talk on "Managing Risk In Technology Adoption" that covers some of key challenges technology providers have with getting companies to use their products.
---
HOW BUILDING LEARN
Sean Murphy explains Steward Brand's model for How Buildings Learn and applies it to rate of building innovation.
---
1-2-4-1 PLANNING
Sean Murphy explains a four phase project planning model, 1-2-4-1, which allocates time to planning, prototyping key challenges, finishing the bulk of the work, and polishing.
---
SERENDIPITY
In this video Sean Murphy shares reflections on serendipity and explore Jason Roberts' Luck Surface Area model to help you increase your luck.
---
Our 2023 Experiment
So far, the hardest part of these videos is keeping Sean to 2 minutes!
Please leave a comment or reach out to us and tell us what you think.
---
Want the Latest Updates
Don't miss out on our quarterly newsletter (Newsletter Archive)
Subscribe to the SKMurphy  Newsletter

We publish an E-Mail newsletter several times a year. Each issue contains four informative articles around a common theme. You can subscribe using the form to the right to have it delivered fresh to your mailbox.
---
Related Blog Posts
A Note on Chalk Talks
Although "chalk talks" were our 2023 experiment the first one, "A Chalk Talk on Technology Adoption" was completed in 2010 using a real whiteboard and video cameras. None of this "voice over slides" or "voice over animation" that provides a clearer result in a fraction of time. We will continue mix it up this year, I may try and do some 3×5 card based illustrations and try out some new sketching tools to move like Excalidraw to beyond PowerPoint.