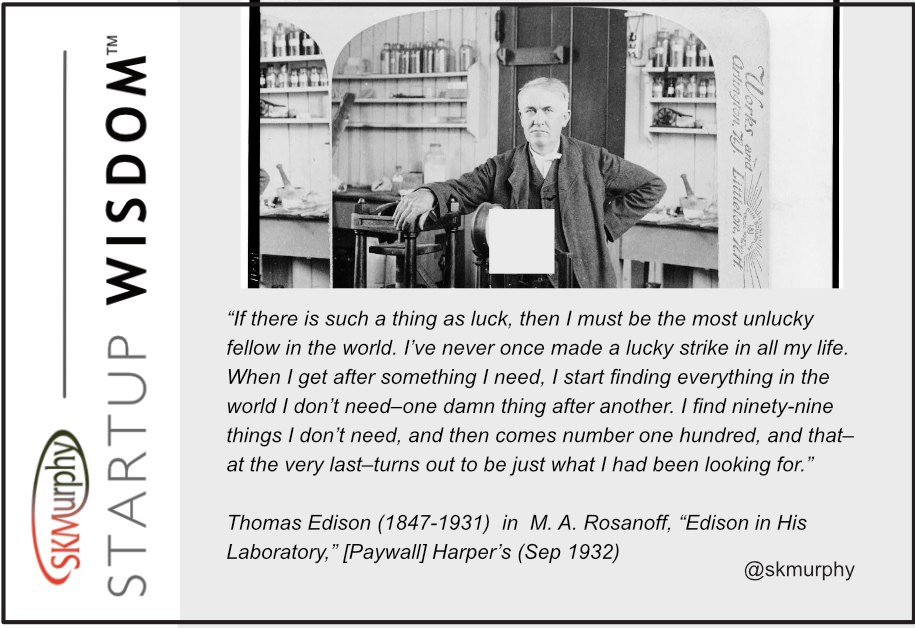 These quotes for entrepreneurs were curated in  October of 2023 around a theme of grit and perseverance.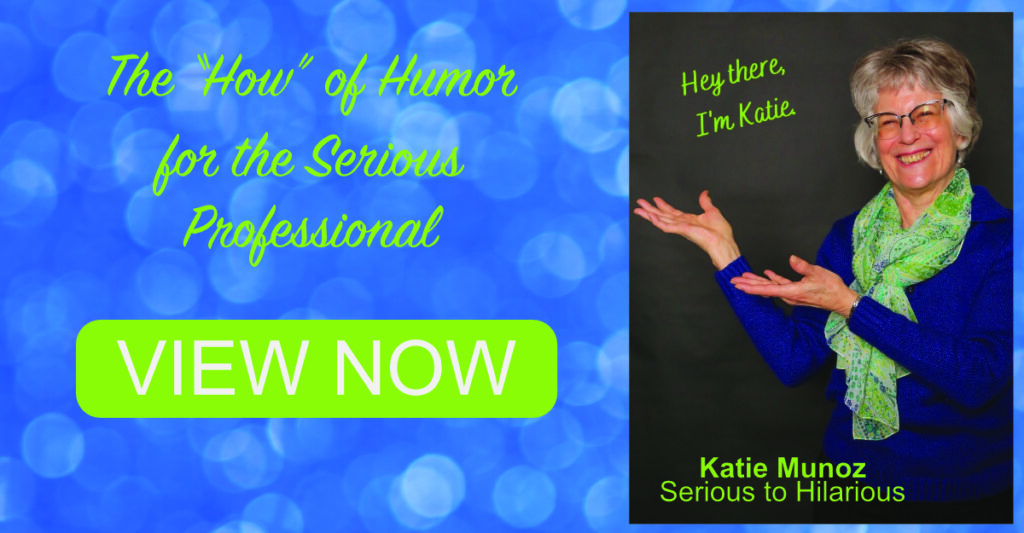 In a recent webinar, Katie Munoz presented how to make your communications entertaining. The Structure of Humor 3 Easy Rules Top Humor Techniques The Essential Element of Humor (It's not what you think.) Even a naturally serious person can use humor – no personality transplant required. In the video below, Katie Munoz shares one humor …
Katie Munoz on The How of Humor for the Serious Professional Read More »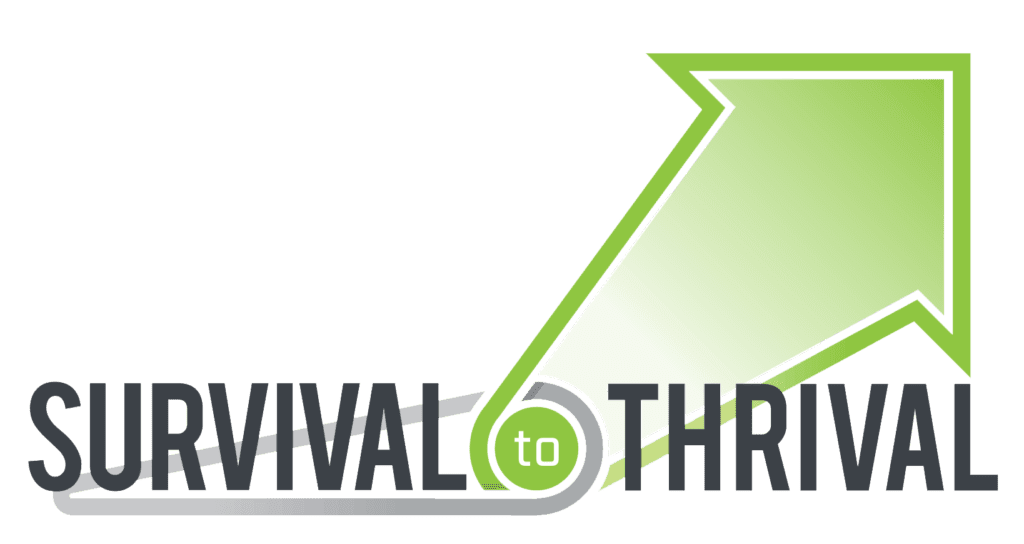 The two "Survival to Thrival" books "Building the Enterprise Startup" and "Change or Be Changed" offers insights for bootstrappers navigating the path from founding to scaling.