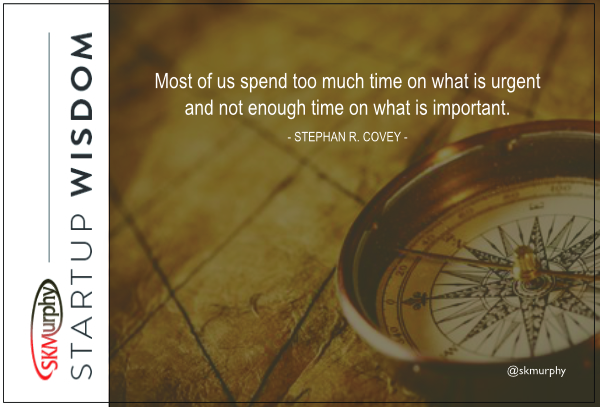 Quotes for entrepreneurs curated in Sep-2022 around the theme of gaining insight from experience–especially mistakes.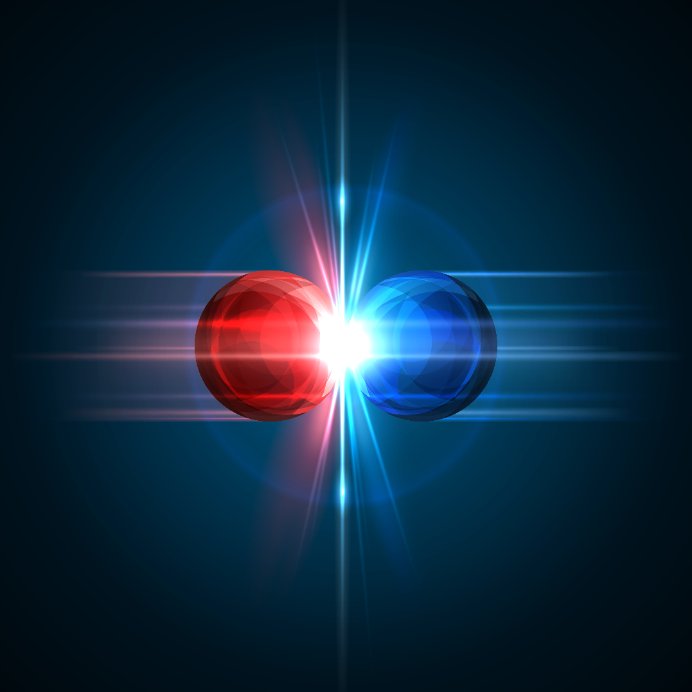 In the video below, Mike Krupit, founder of Trajectify, shares some interesting insights on  density and fluidity your network. Mike Krupit on Network Density and Fluidity An edited transcript for readers: Mike Krupit on the importance of your network The other thing I will say is having a network. When we're starting a business, we're …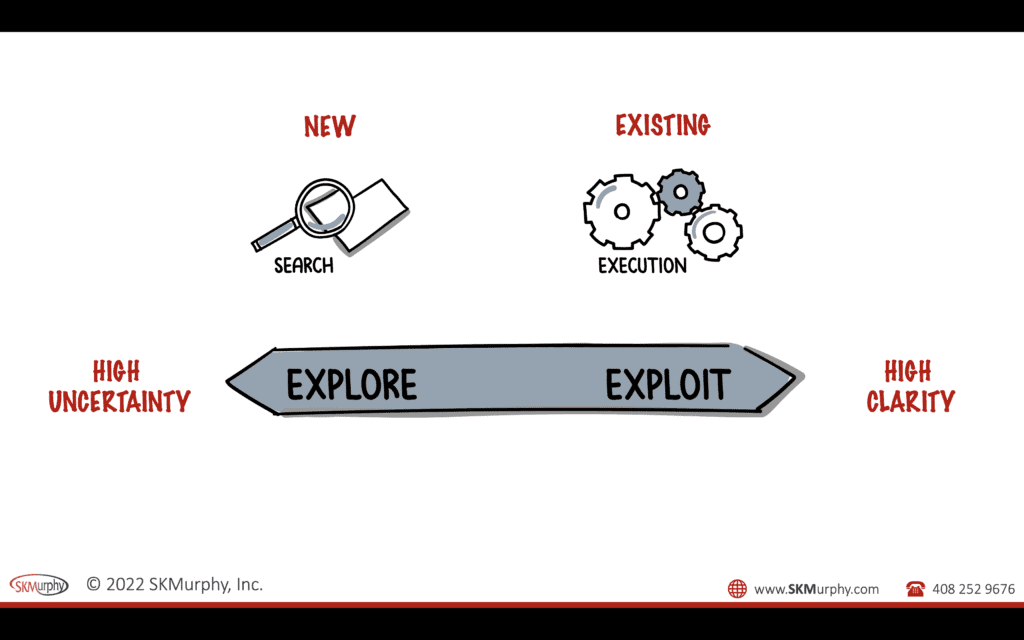 Where is your team in the explore exploit continuum? Are you in explore or exploit mode? If you are operating in a new area with high uncertainty then explore mode is the best posture. As you gain clarity you will typically transition to exploit mode.